What's My 2023 Tax Bracket?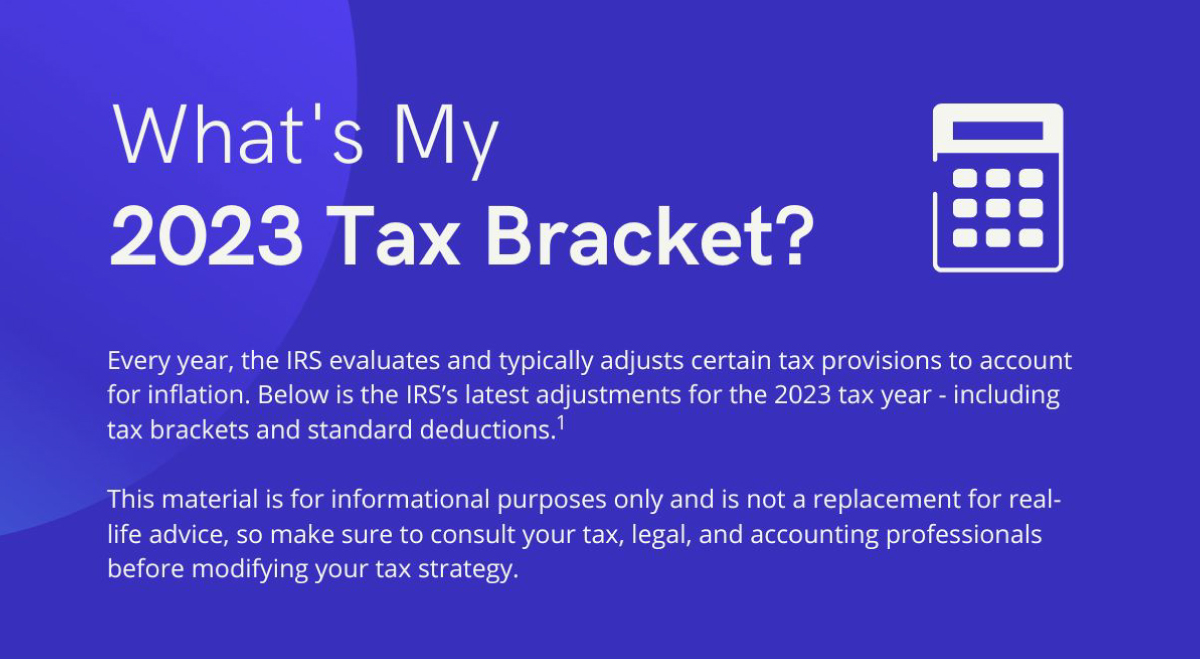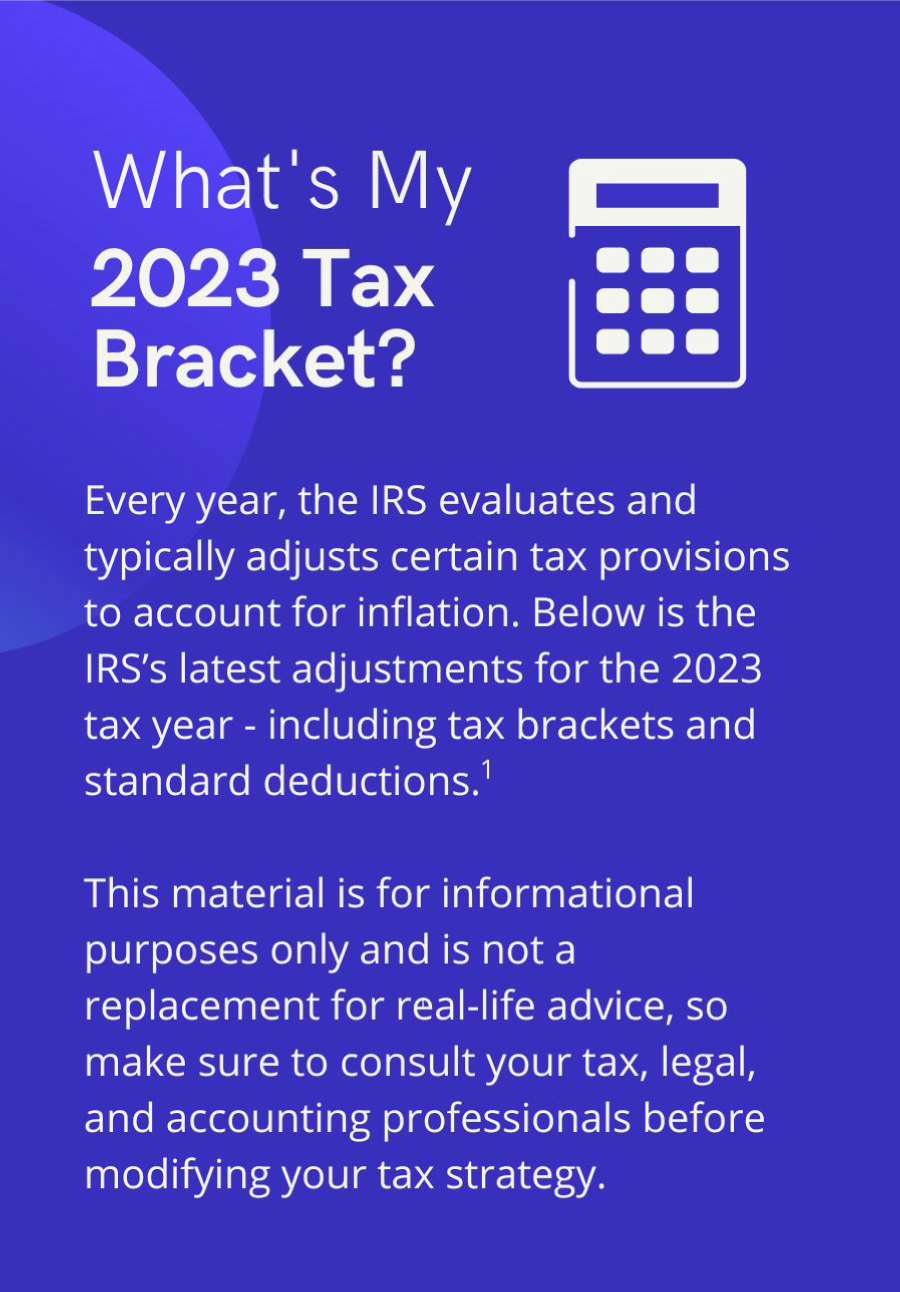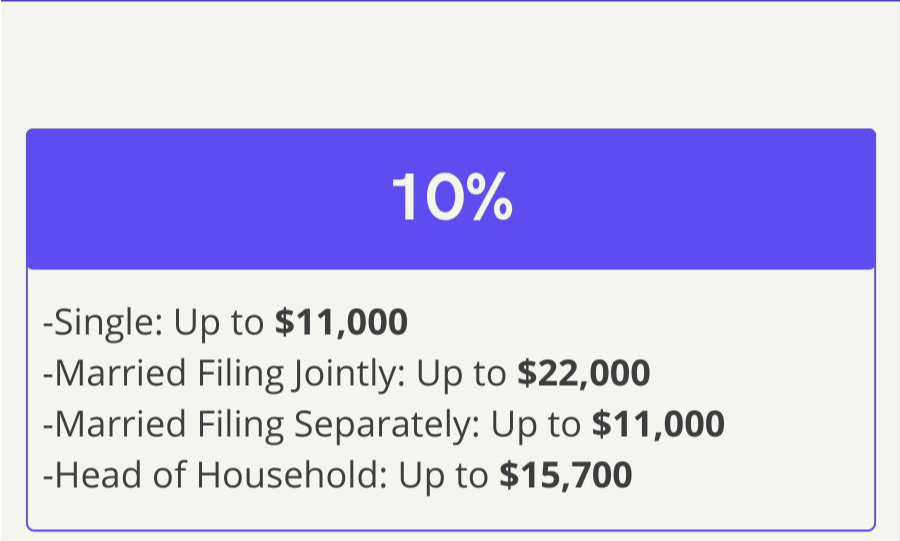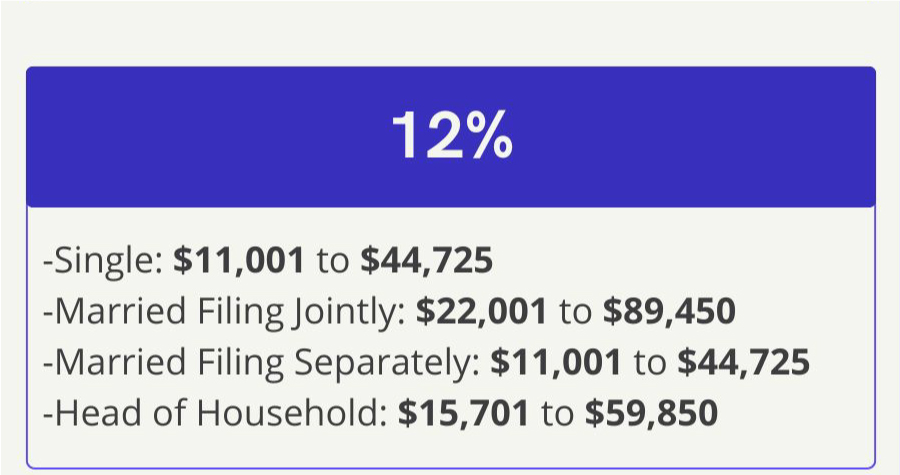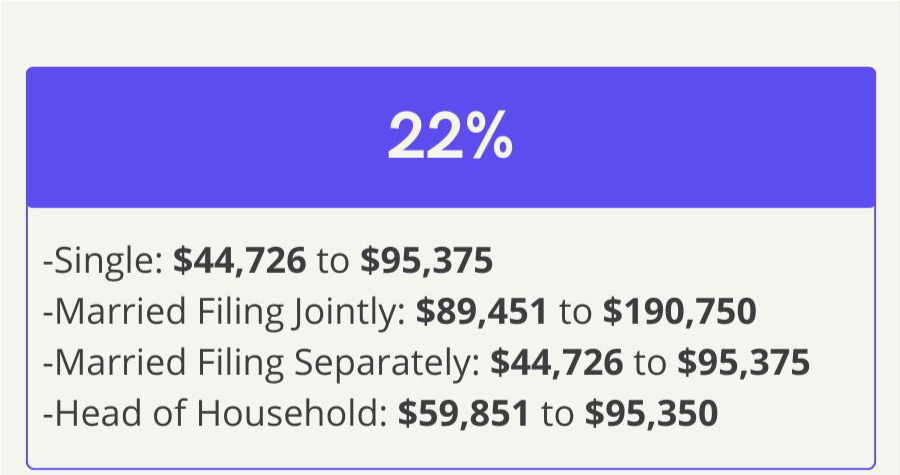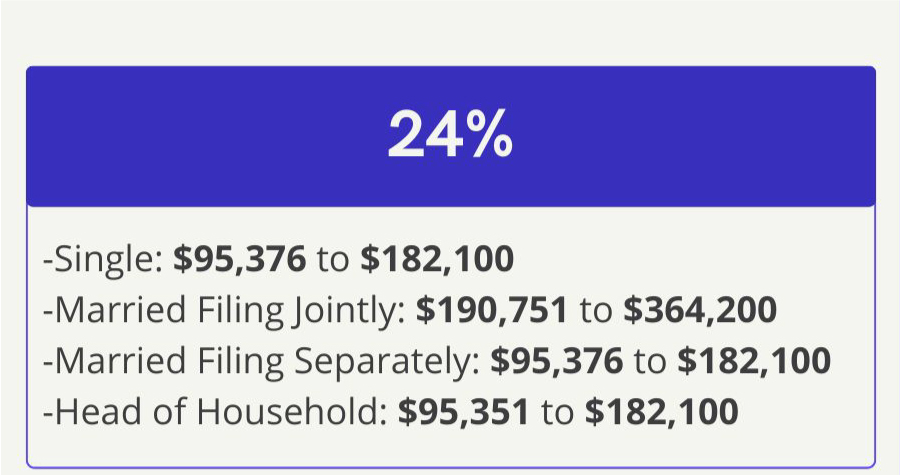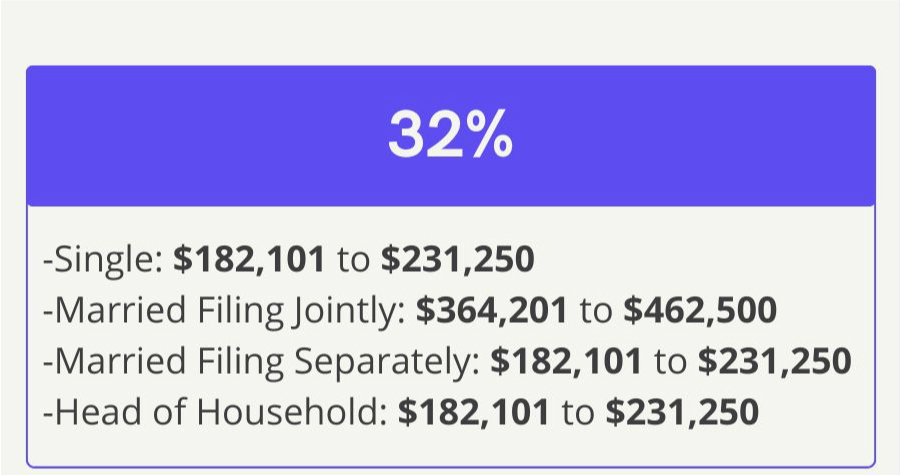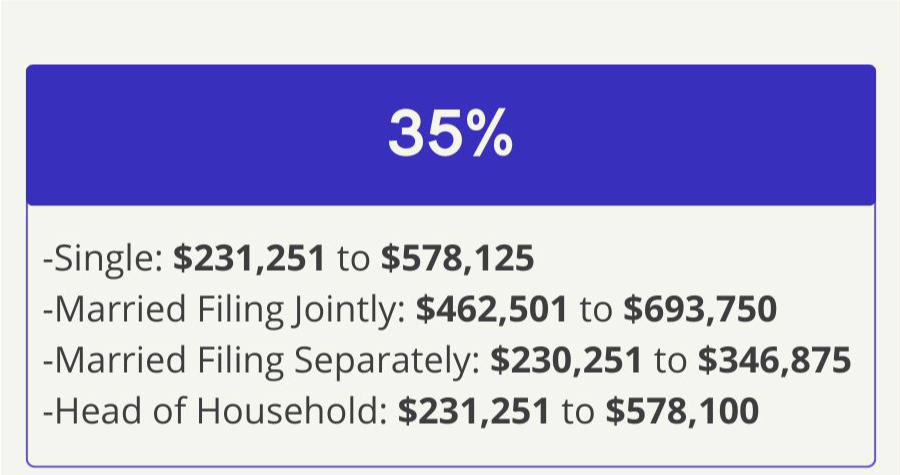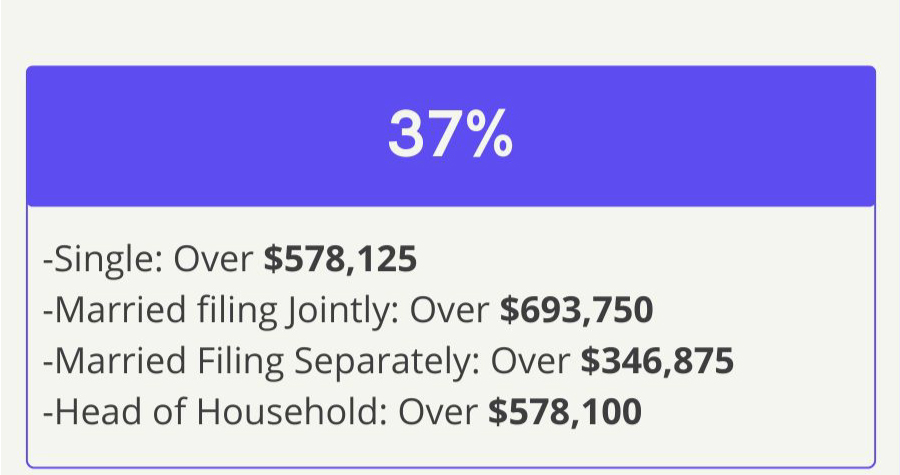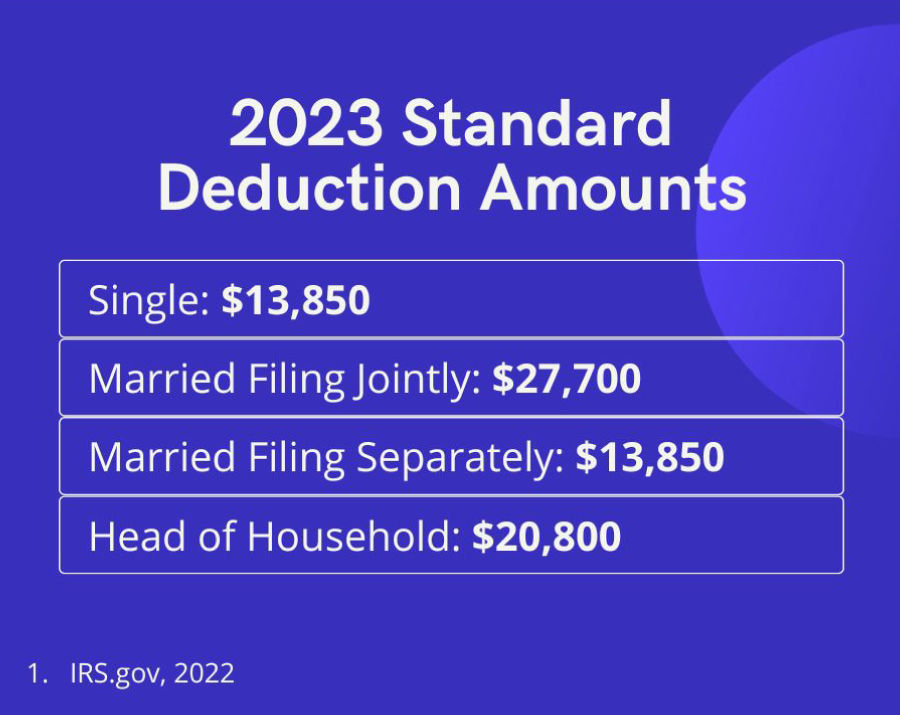 Related Content
Company culture has long been tied to the physical office environment. Now that organizations all over the world are shifting to remote work, employees and businesses are rethinking the future of workplace culture.
Life happens fast, and your finances can take a backseat if you're not careful. Is it time to check in with a financial professional? This infographic will help you examine your own financial situation and decide if it's time to step up your financial game.
Here's a list of 8 questions to ask that may help you better understand the costs and benefits of extended-care insurance.