Six Surprising Facts About Retirement Confidence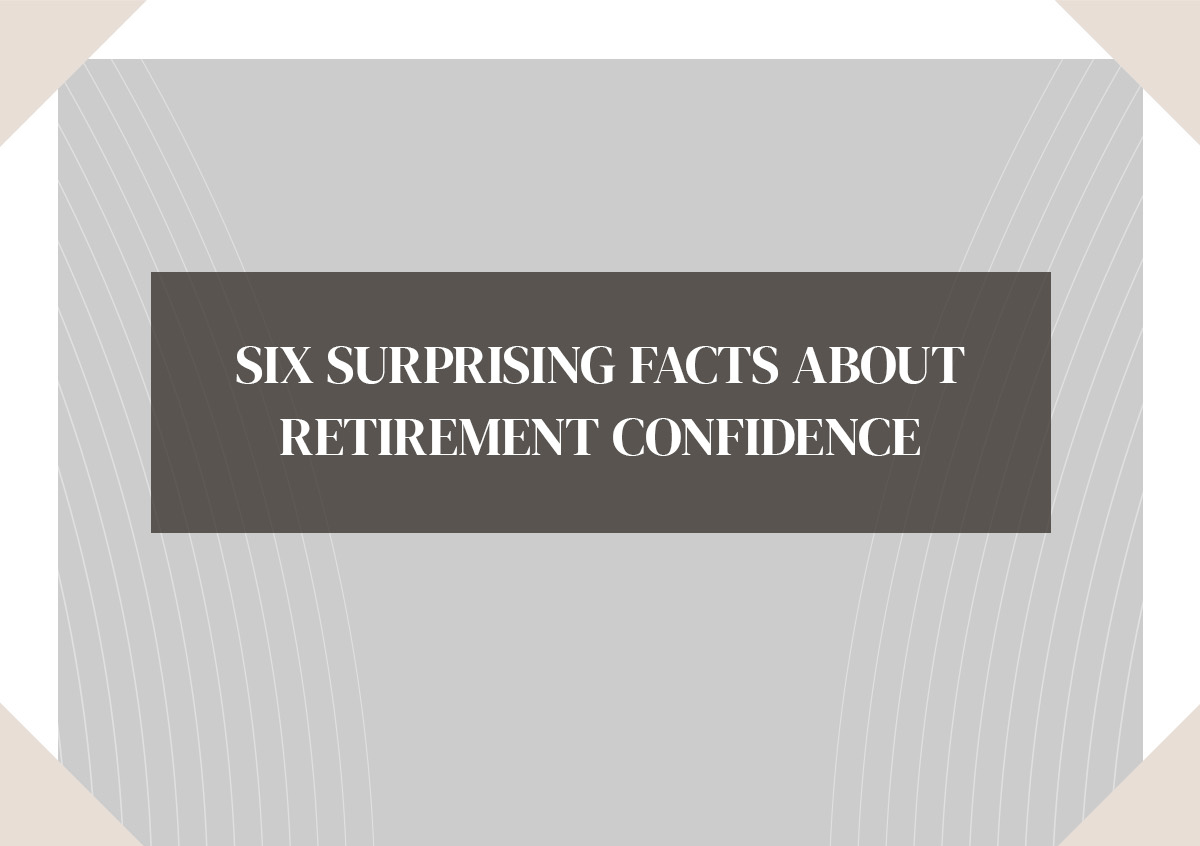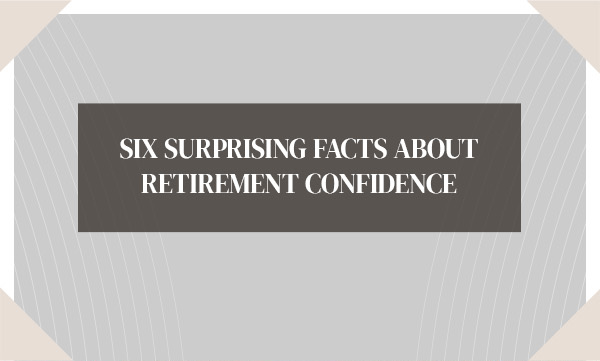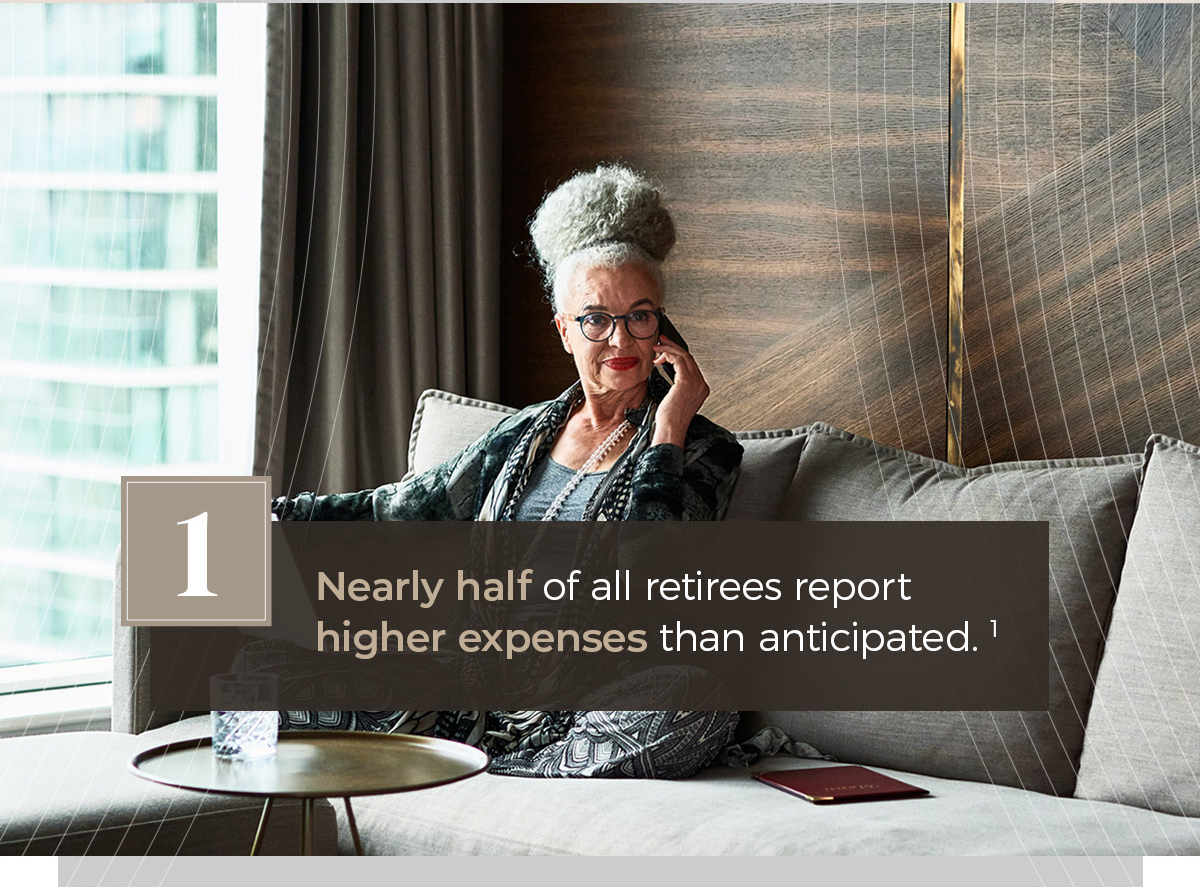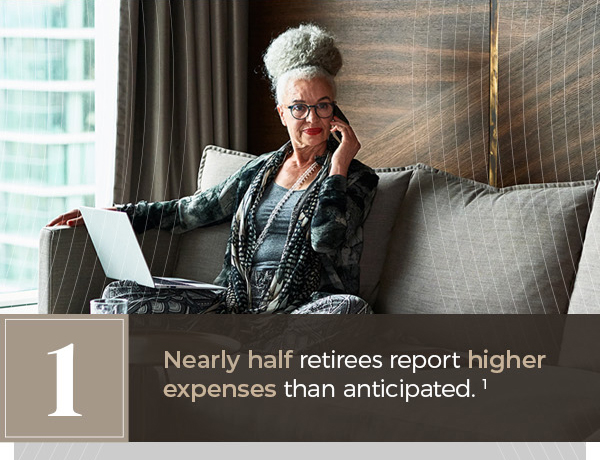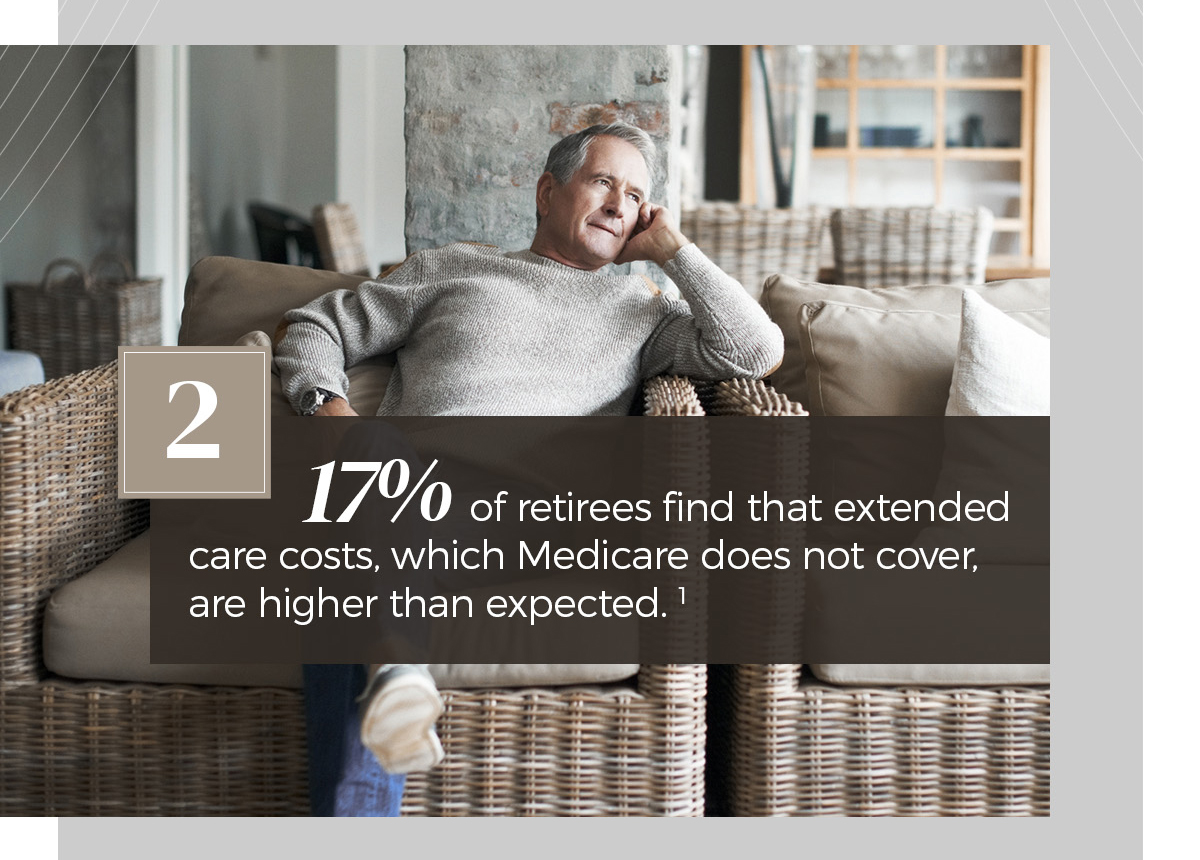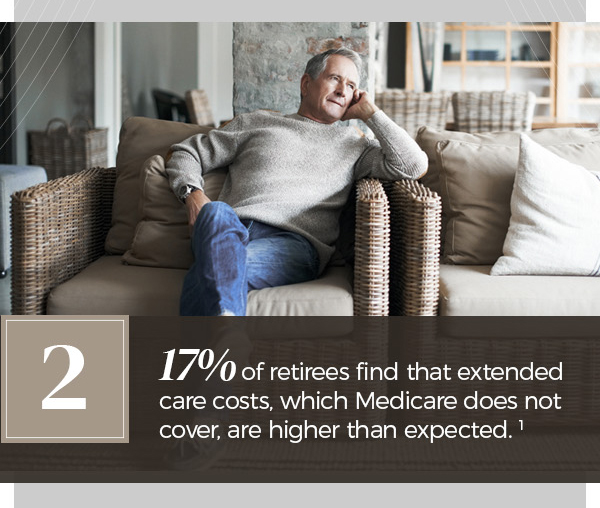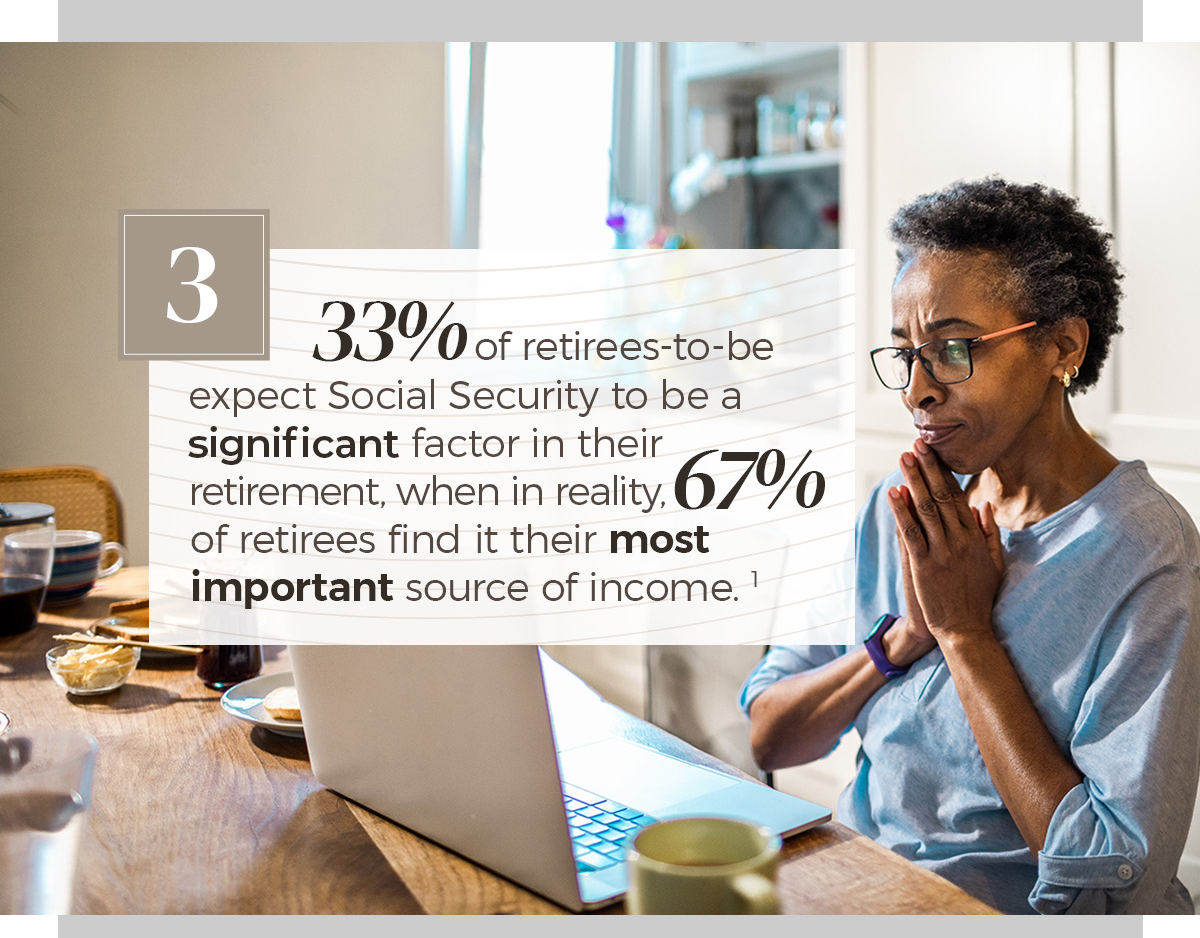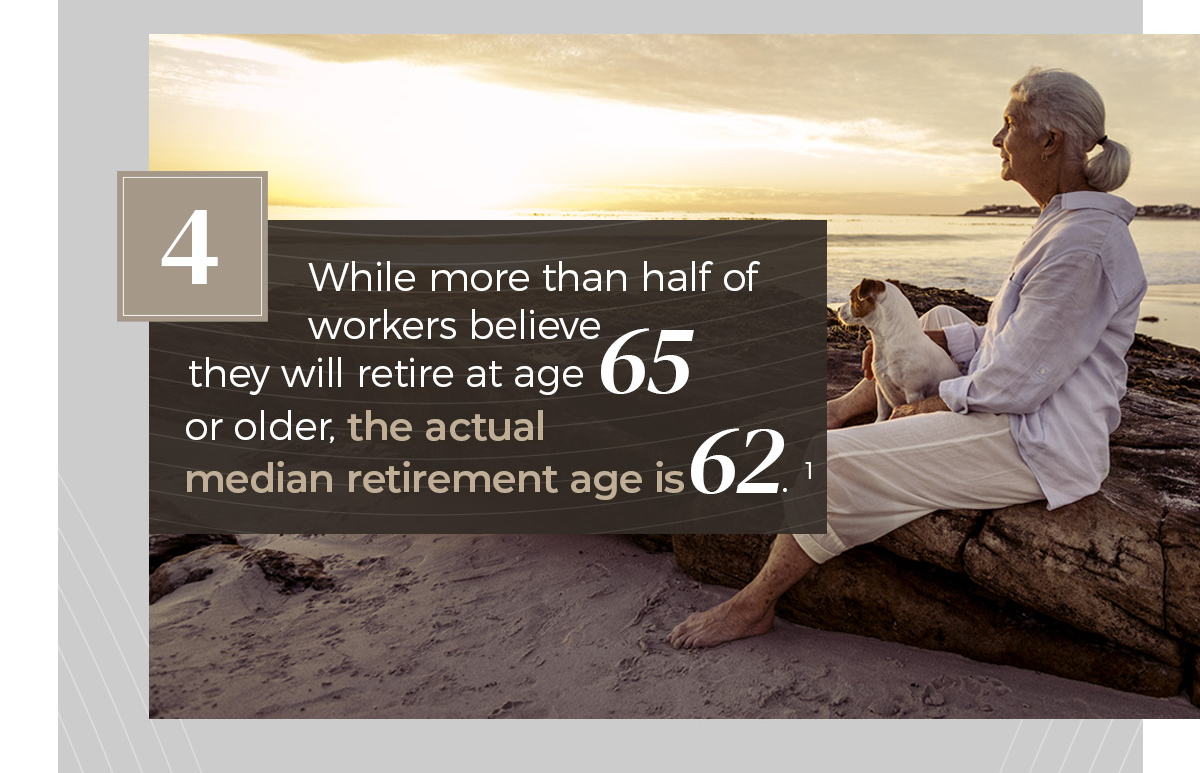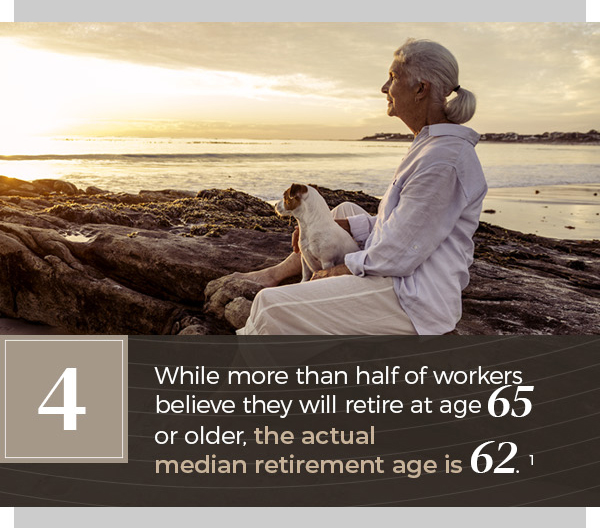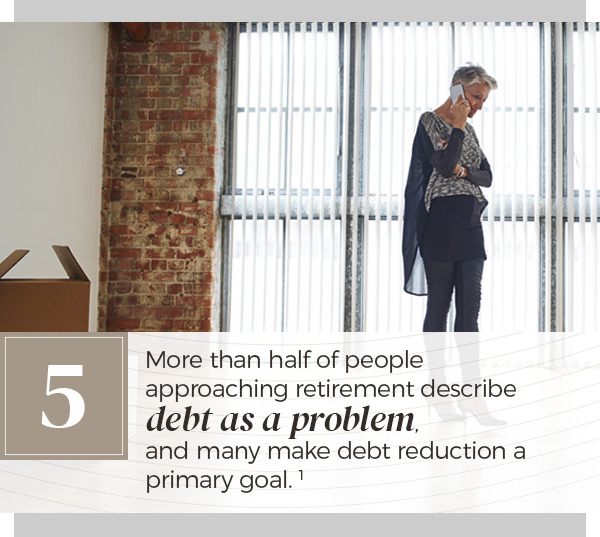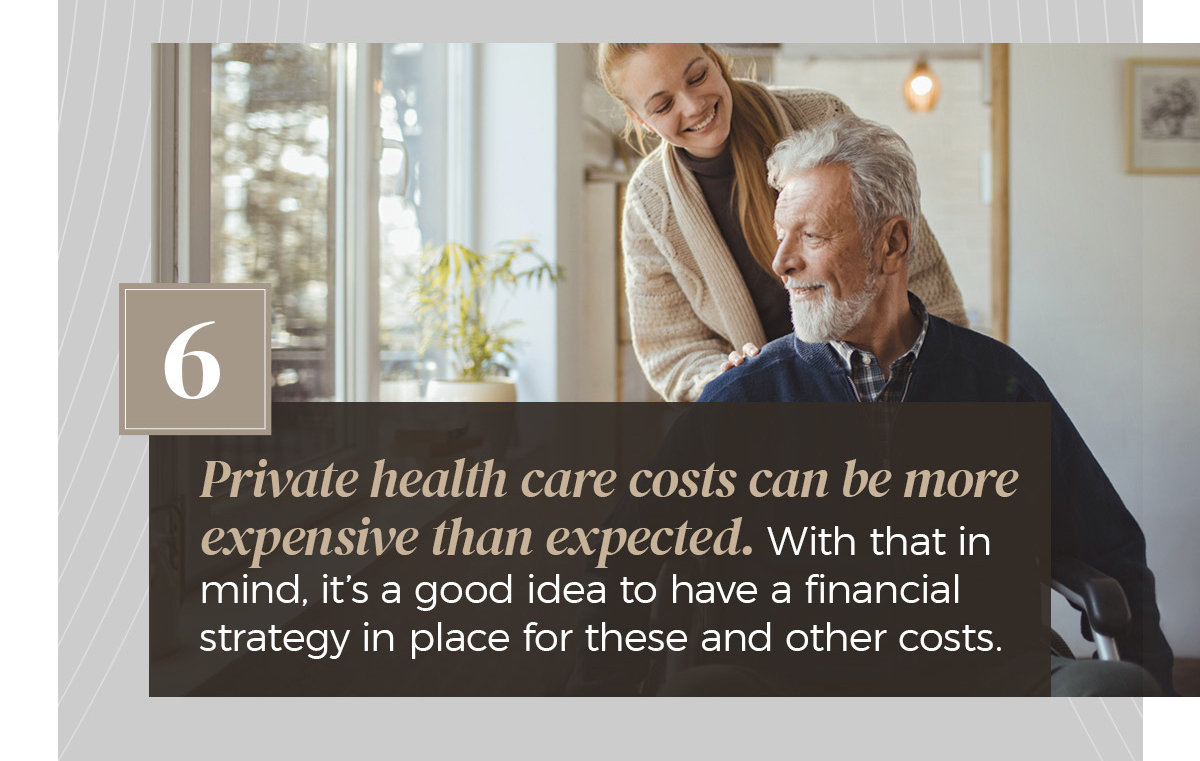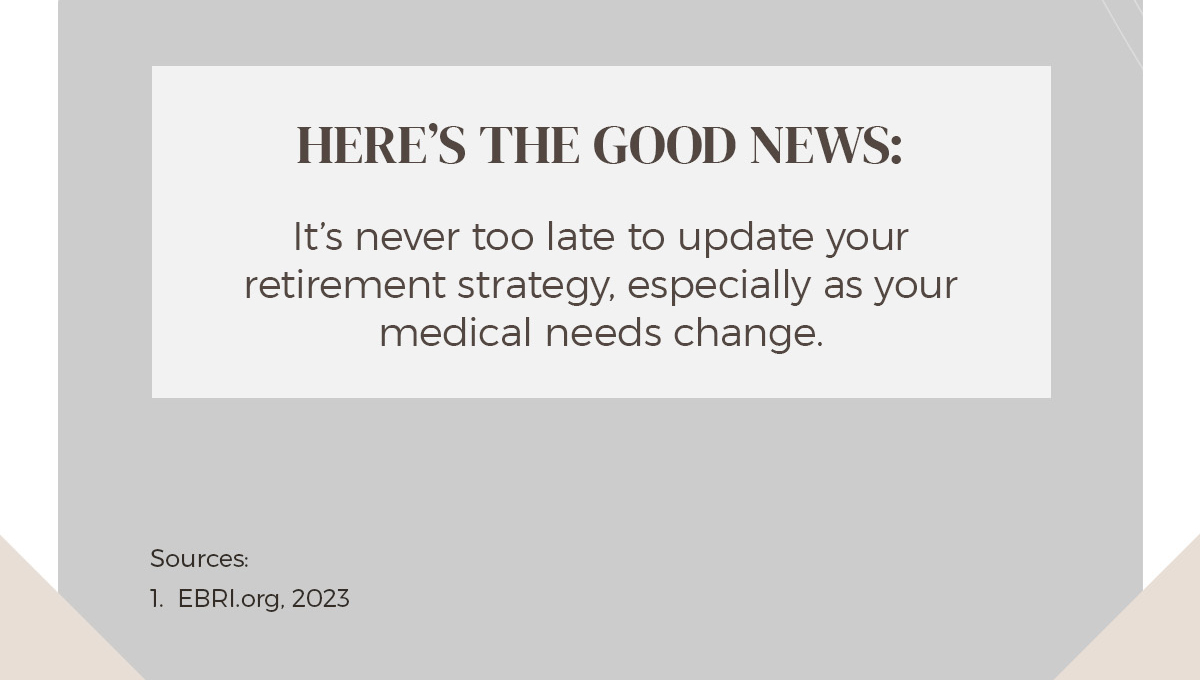 Related Content
Selecting a mortgage isn't an easy process. Get a better understanding of how professionals make the right decisions.
One of the most common questions people ask about Social Security is when they should start taking benefits.
Spoiler alert:  interest on excess reserves, forward guidance, and asset buys will remain important.