Buying a Vacation Home? 5 Questions to Consider First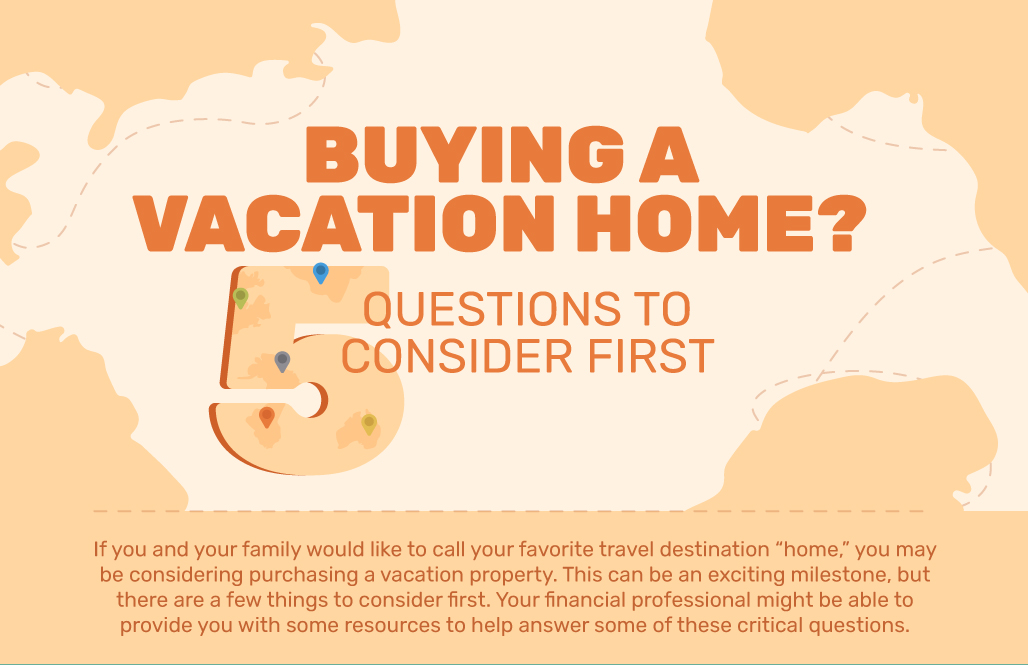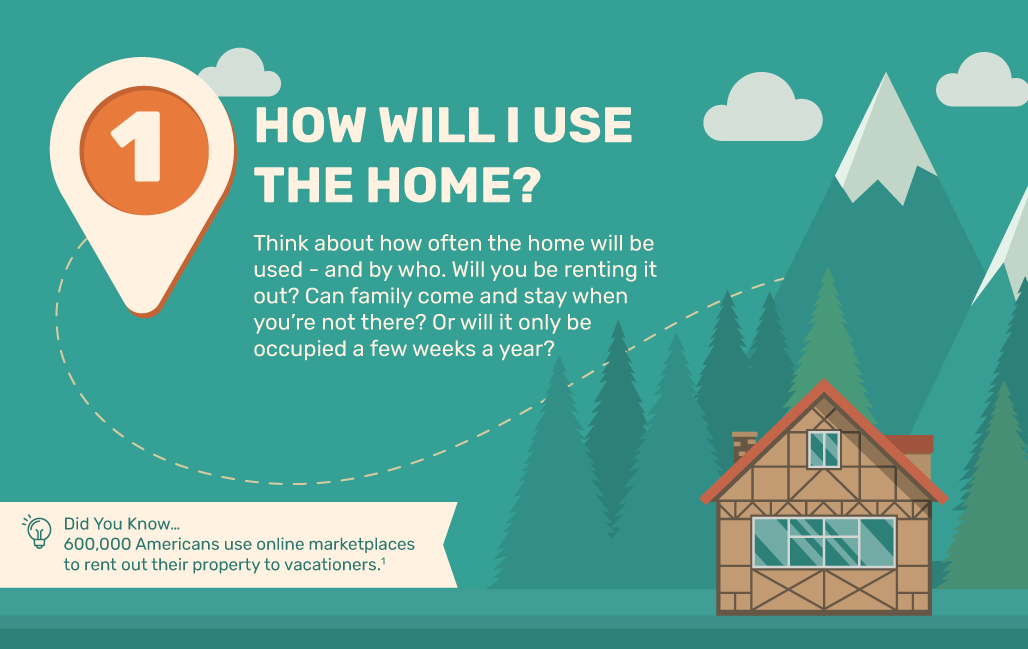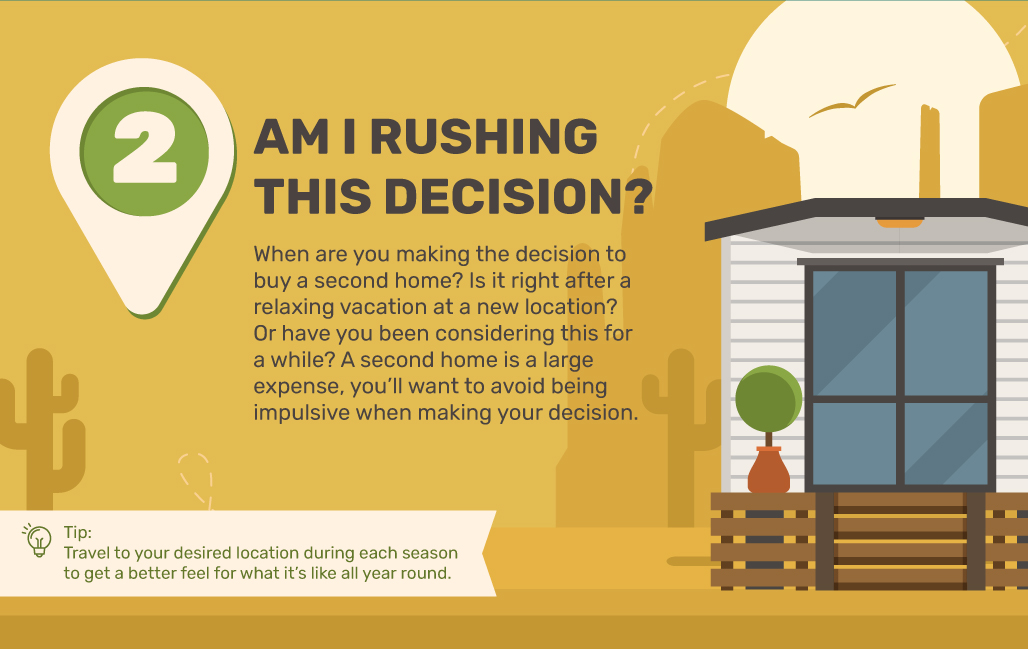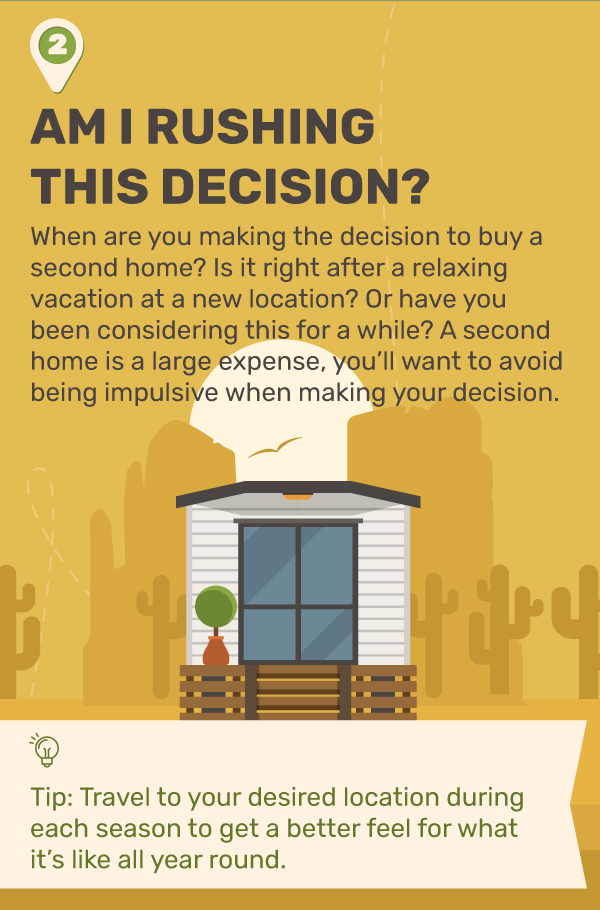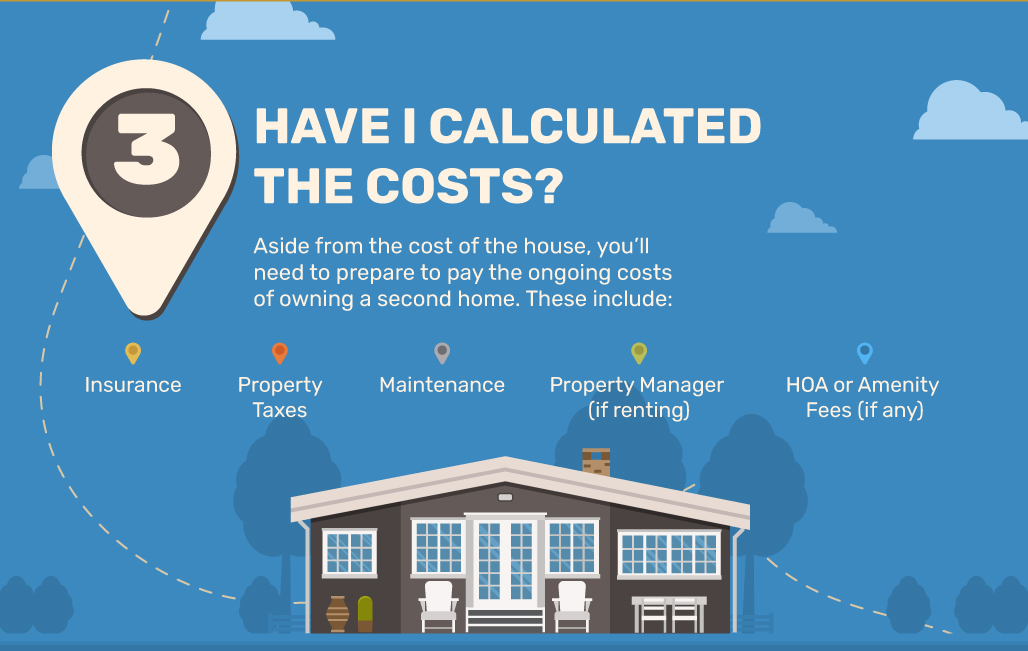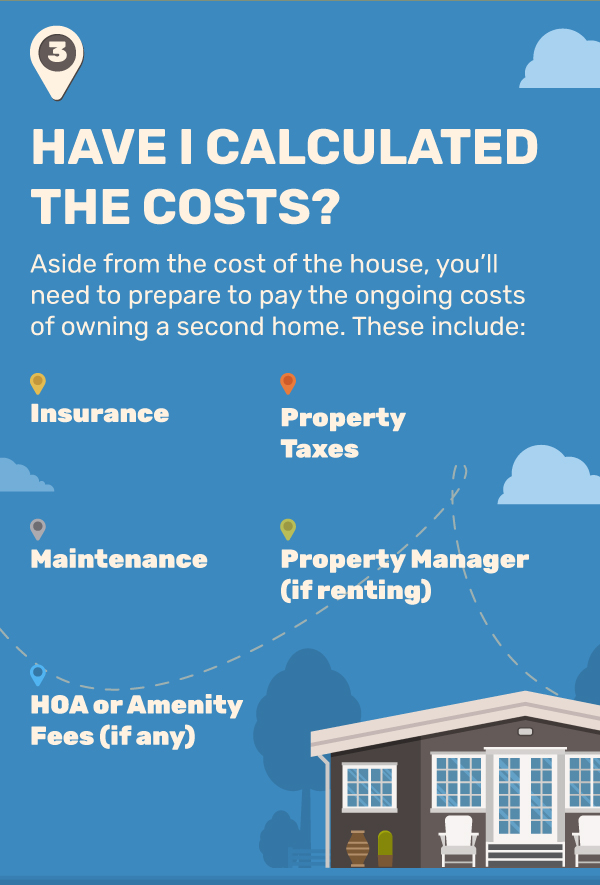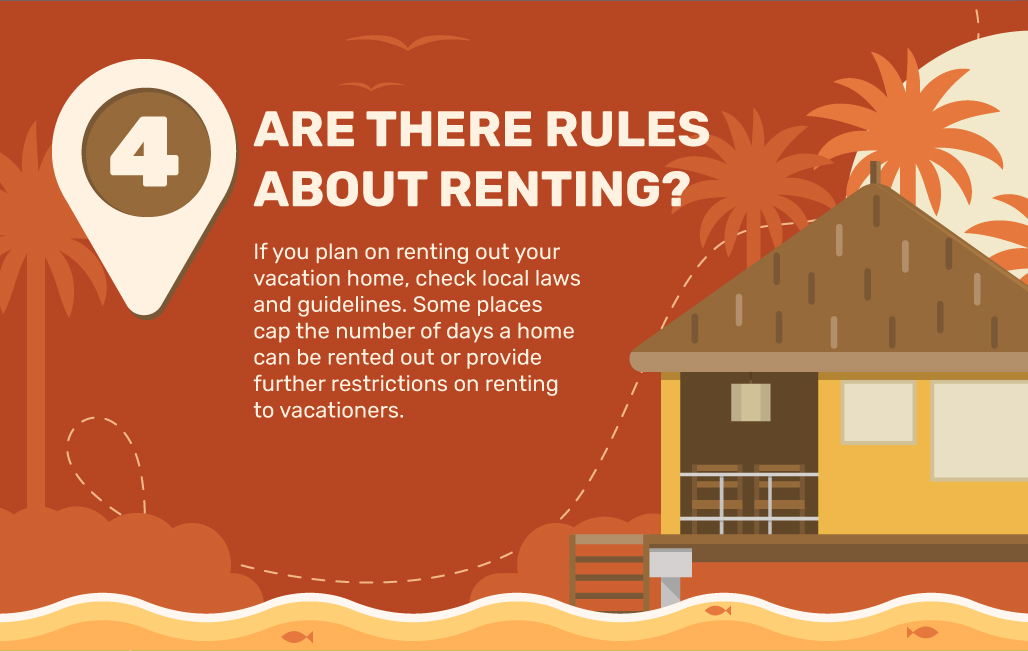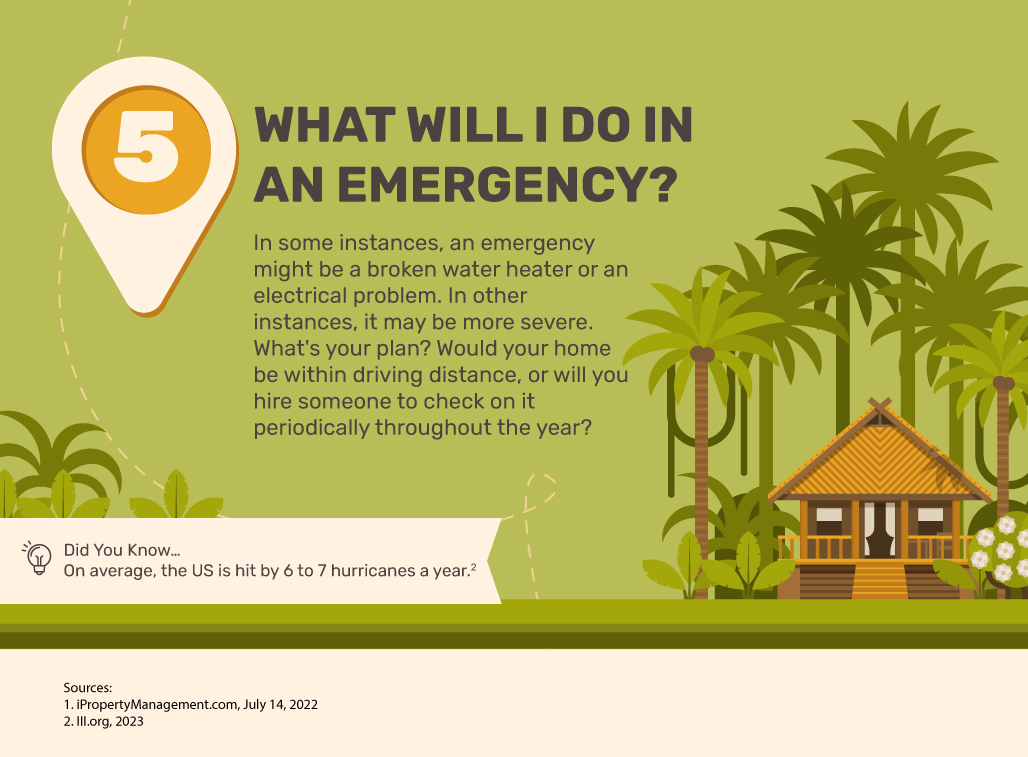 Related Content
Get ready to enjoy America's national park system with this helpful article.
It's that time again. A clean slate. Time for a do-over. For those who seize the spirit of change, there's a "new you" ahead. Perhaps a slimmer you.
Heading into retirement with confidence is easier if your planning includes steps to minimize taxes, especially as it relates to health care planning.