Data Thieves from Outer Space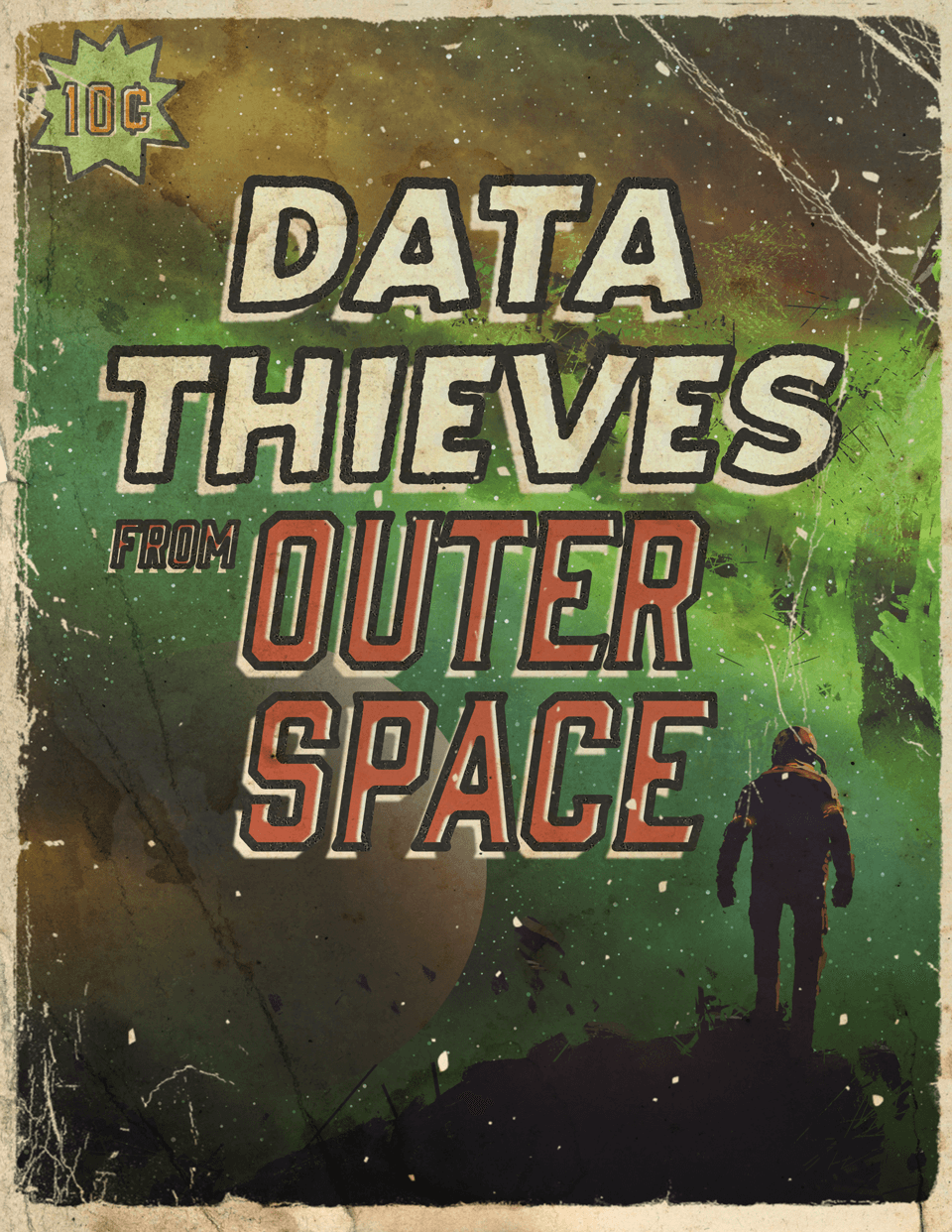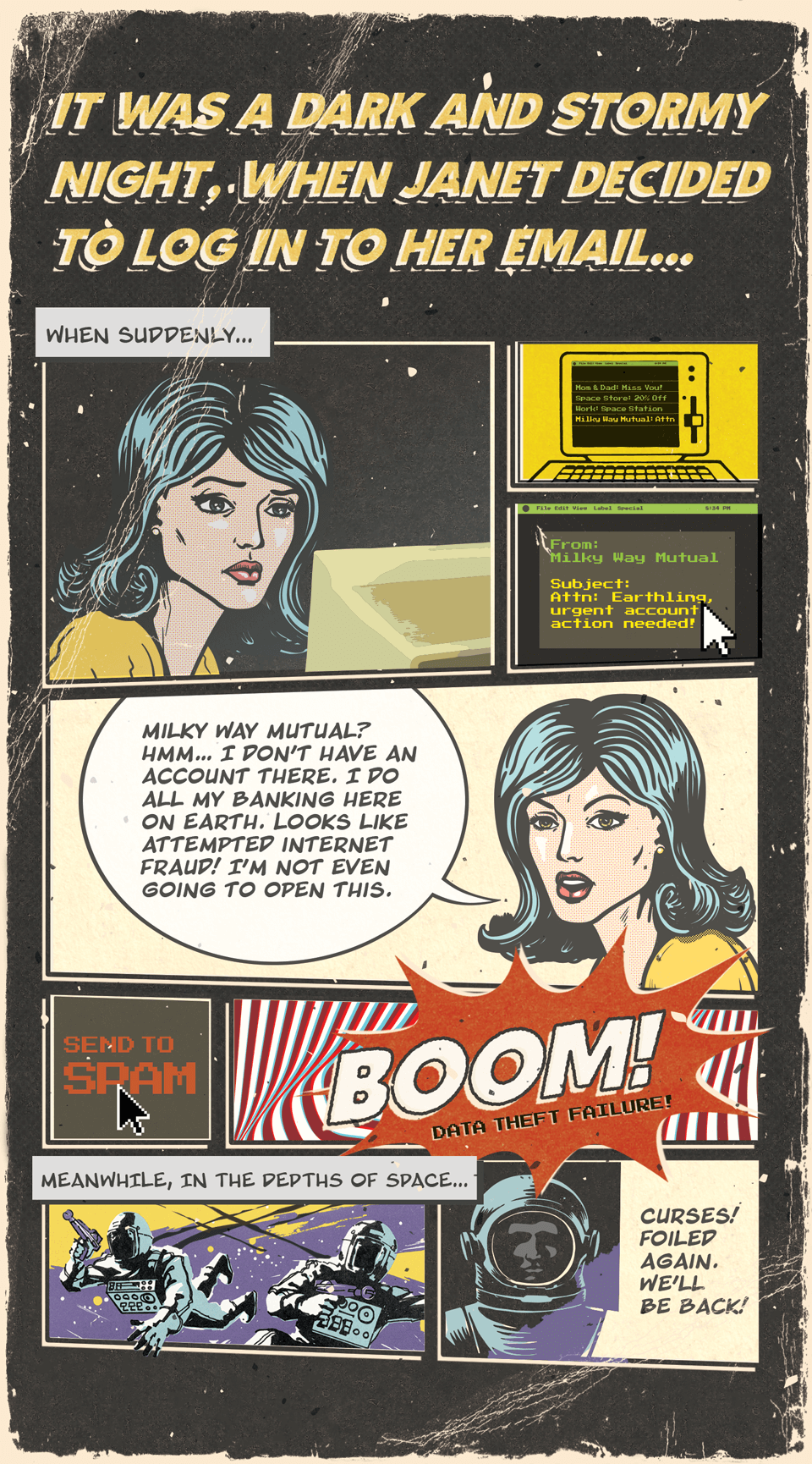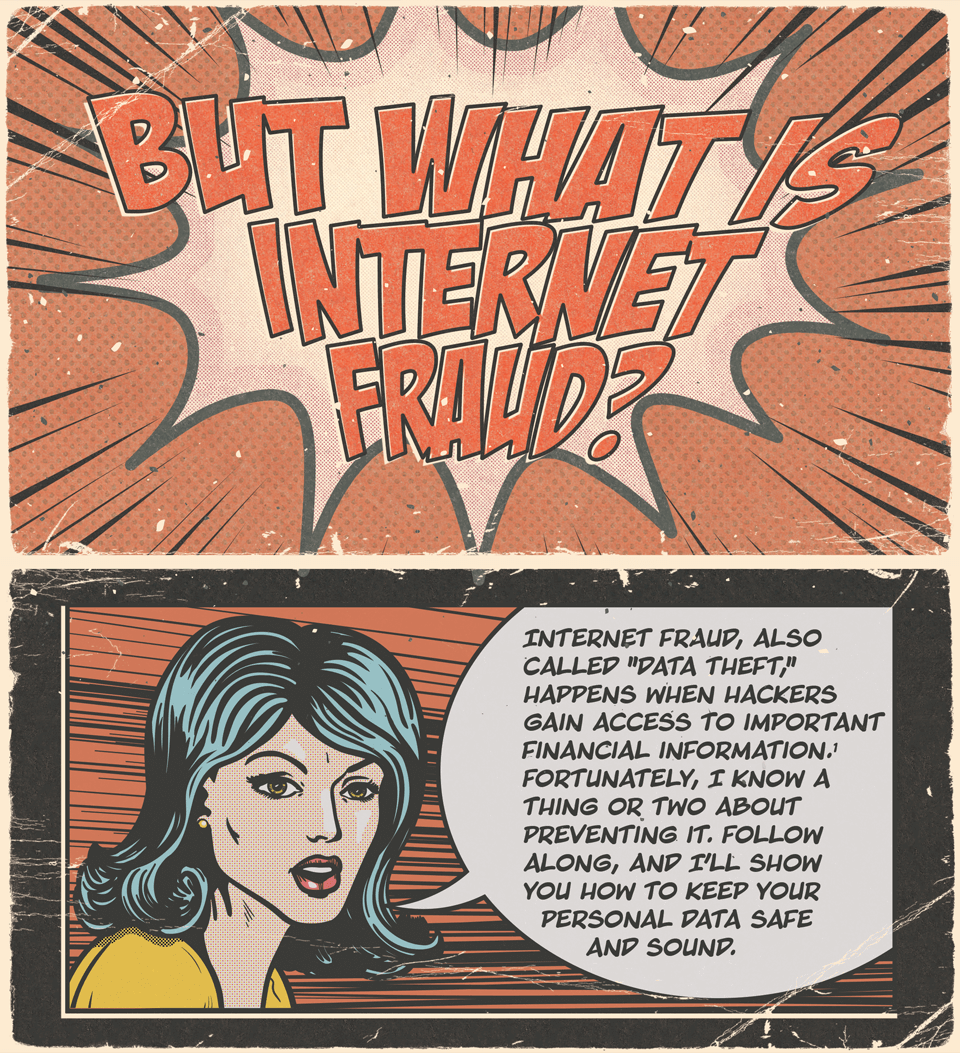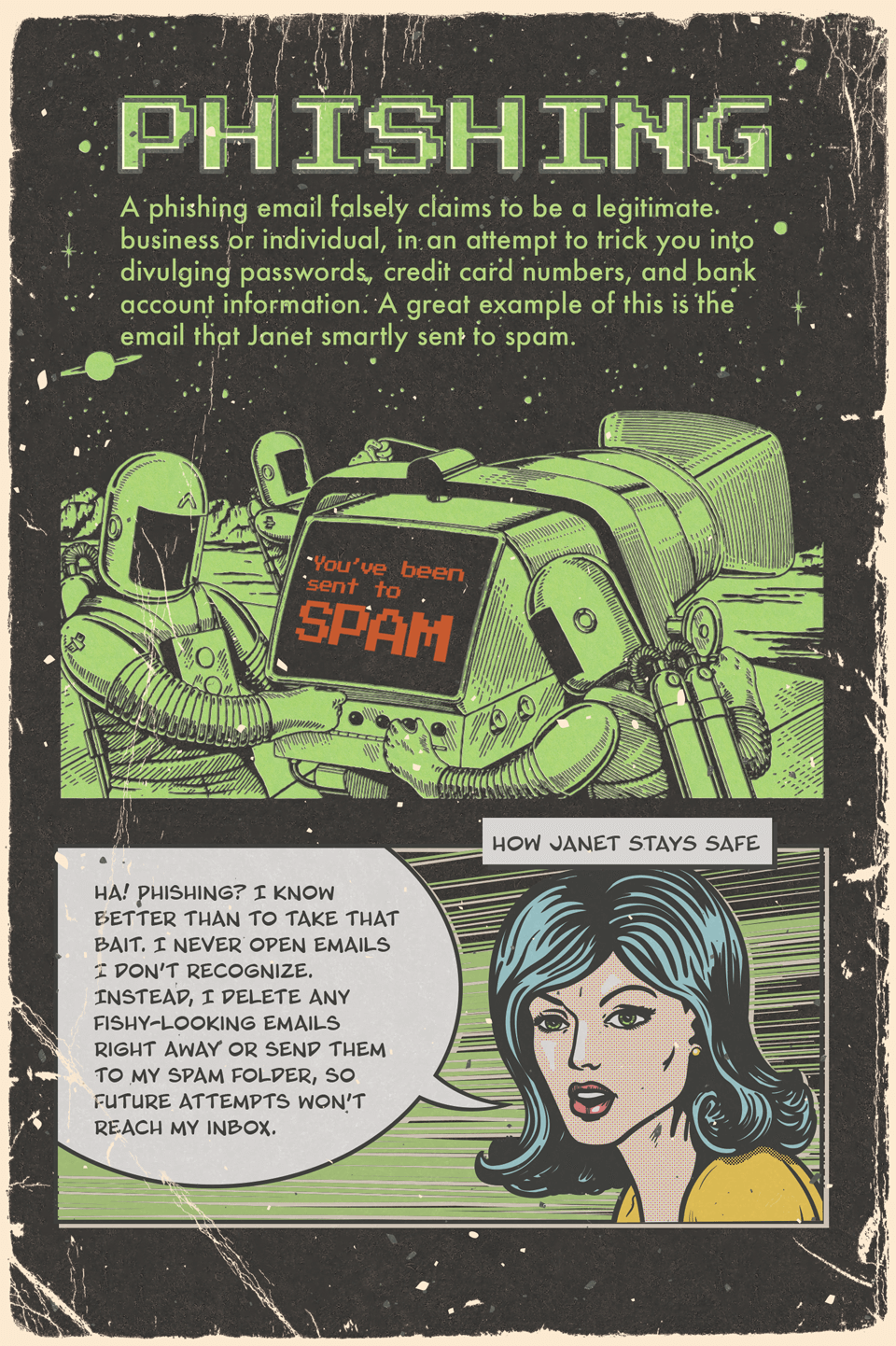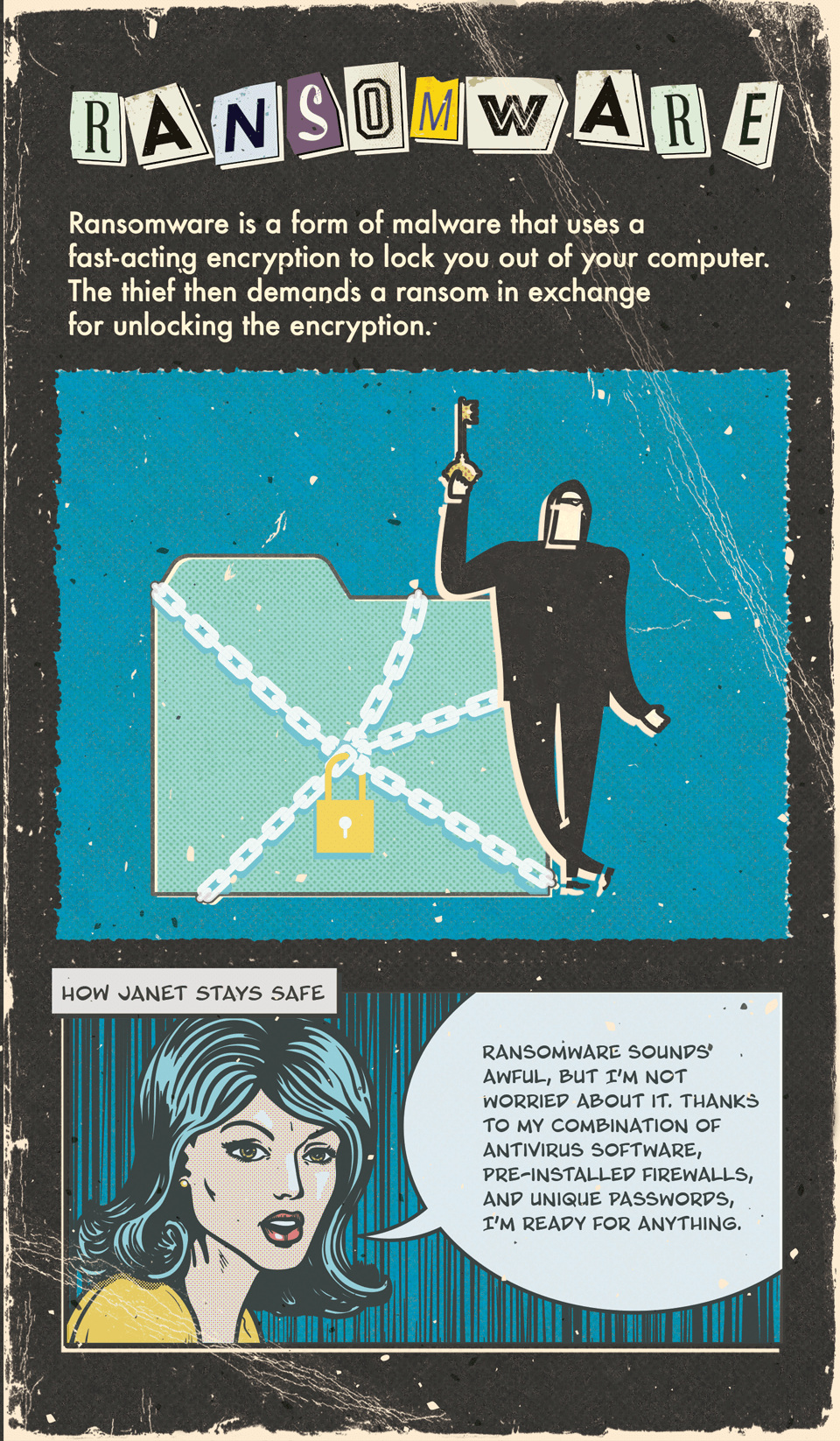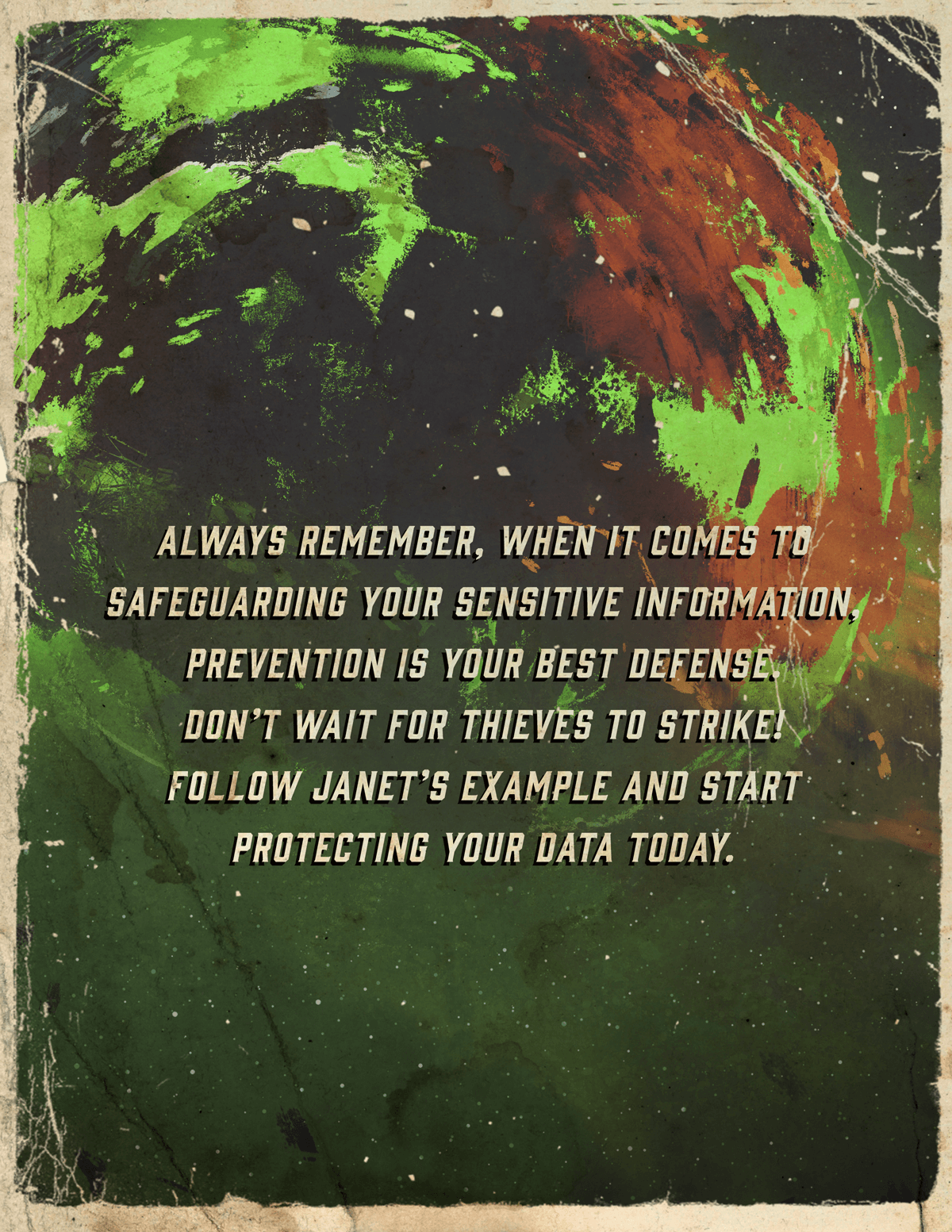 Related Content
Using smart management to get more of what you want and free up assets to invest.
Studies show that health care concerns are the top of the list for Americans planning their retirements.
For some, the social impact of investing is just as important as the return, perhaps more important.