The Three Keys to a Great Password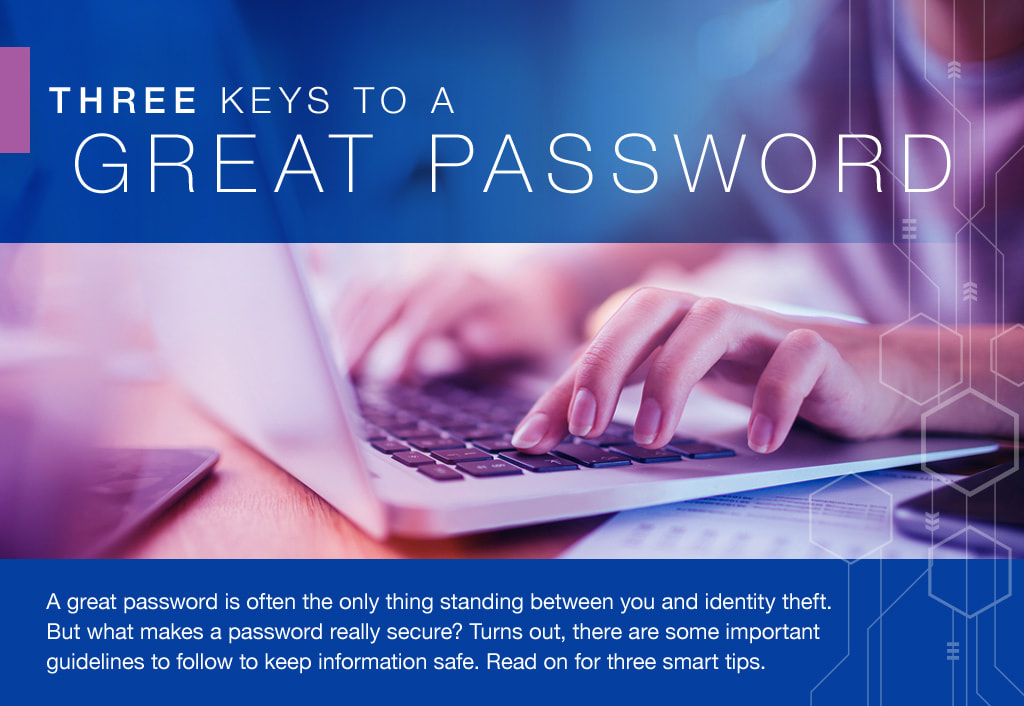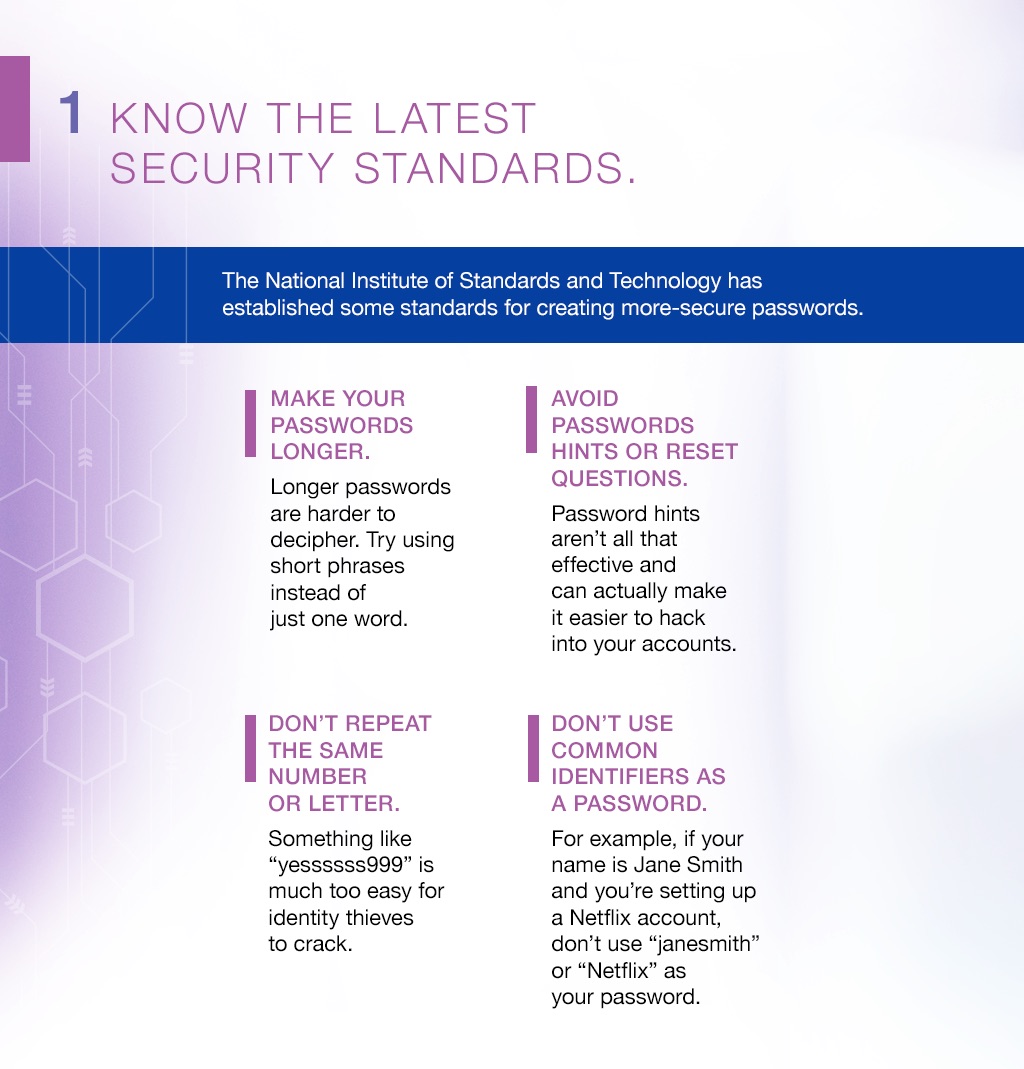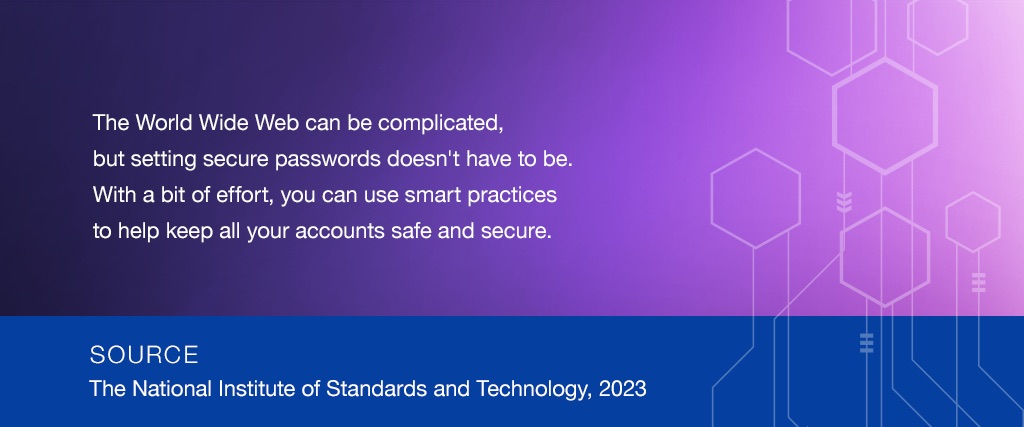 Related Content
Having your identity stolen may result in financial loss plus the cost of trying to restore your good name.
Put measures in place to help you replace a portion of your income if the unexpected happens.
Owning a small business is a dream for millions of Americans. Starting a business is exciting. It is also a huge commitment that comes with a unique set of challenges....