Key Money Moments: 4 Times You Should Talk to a Pro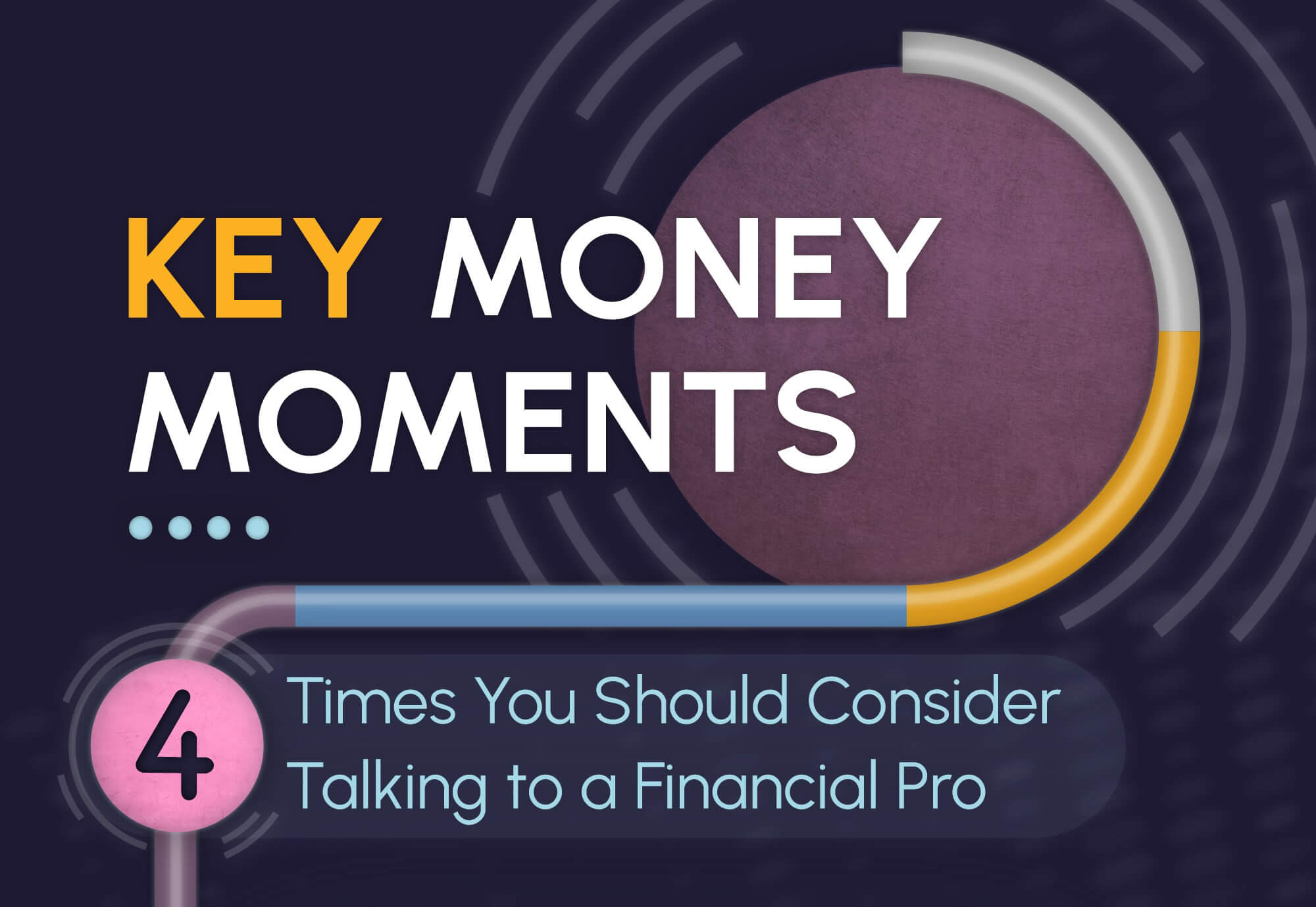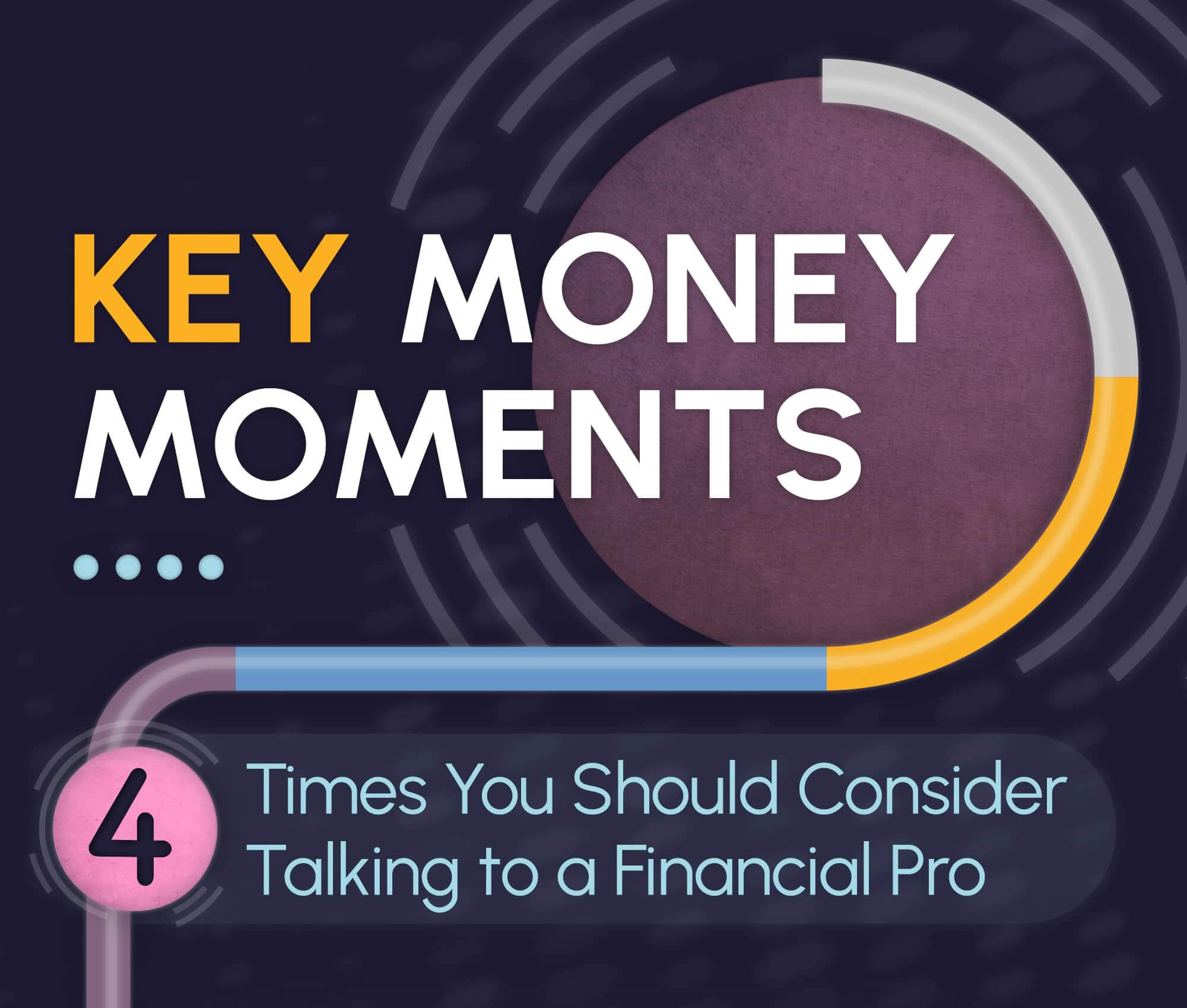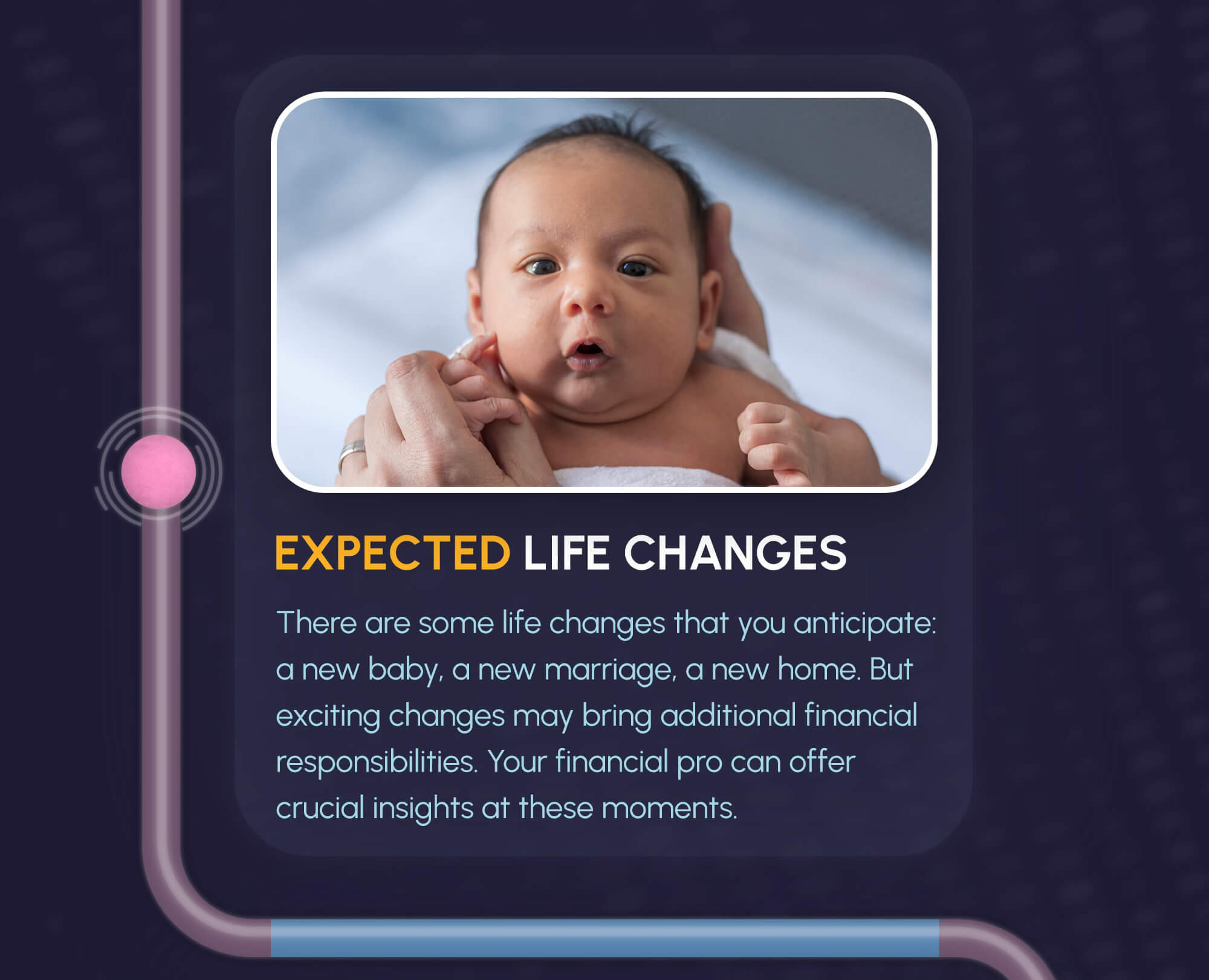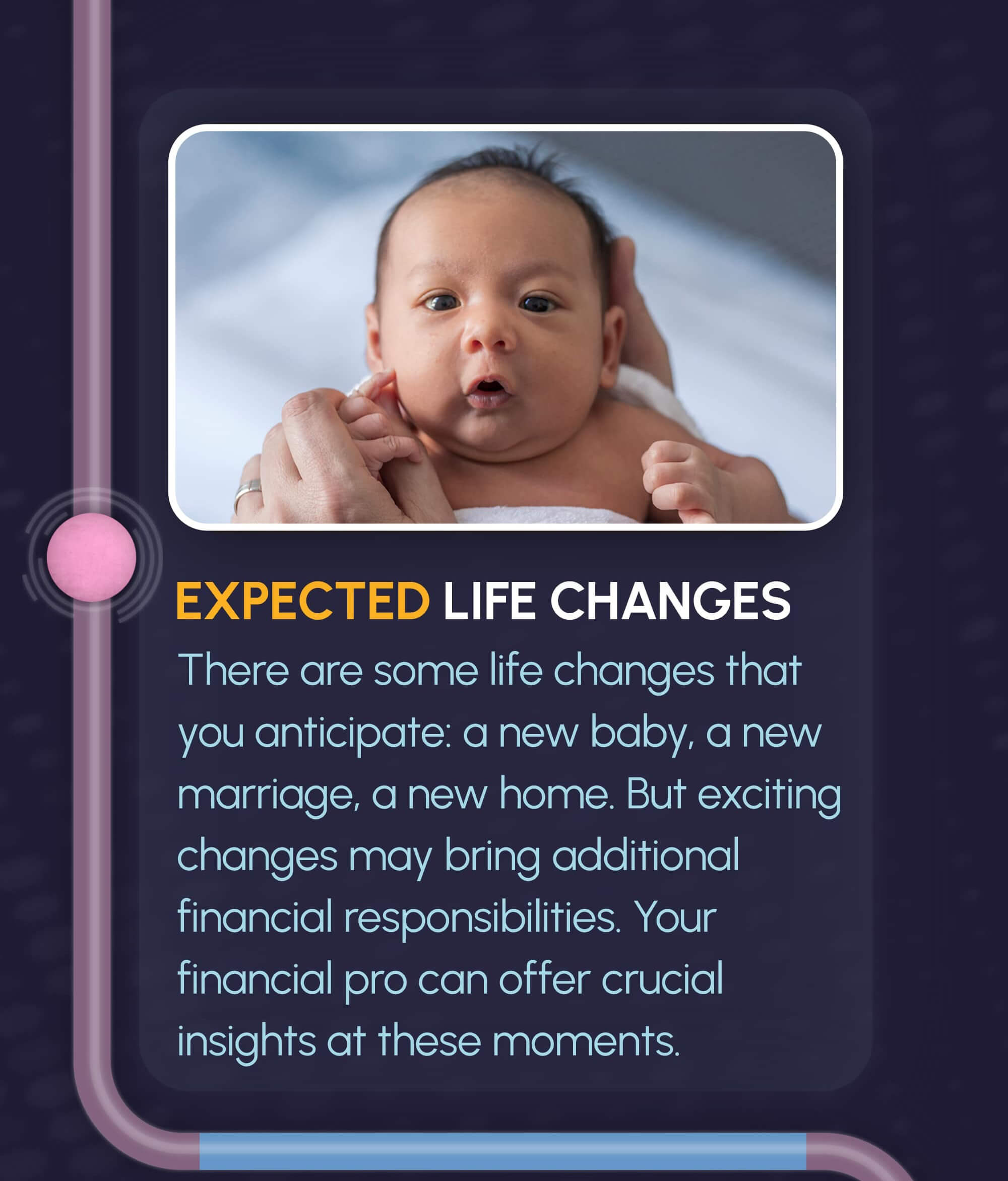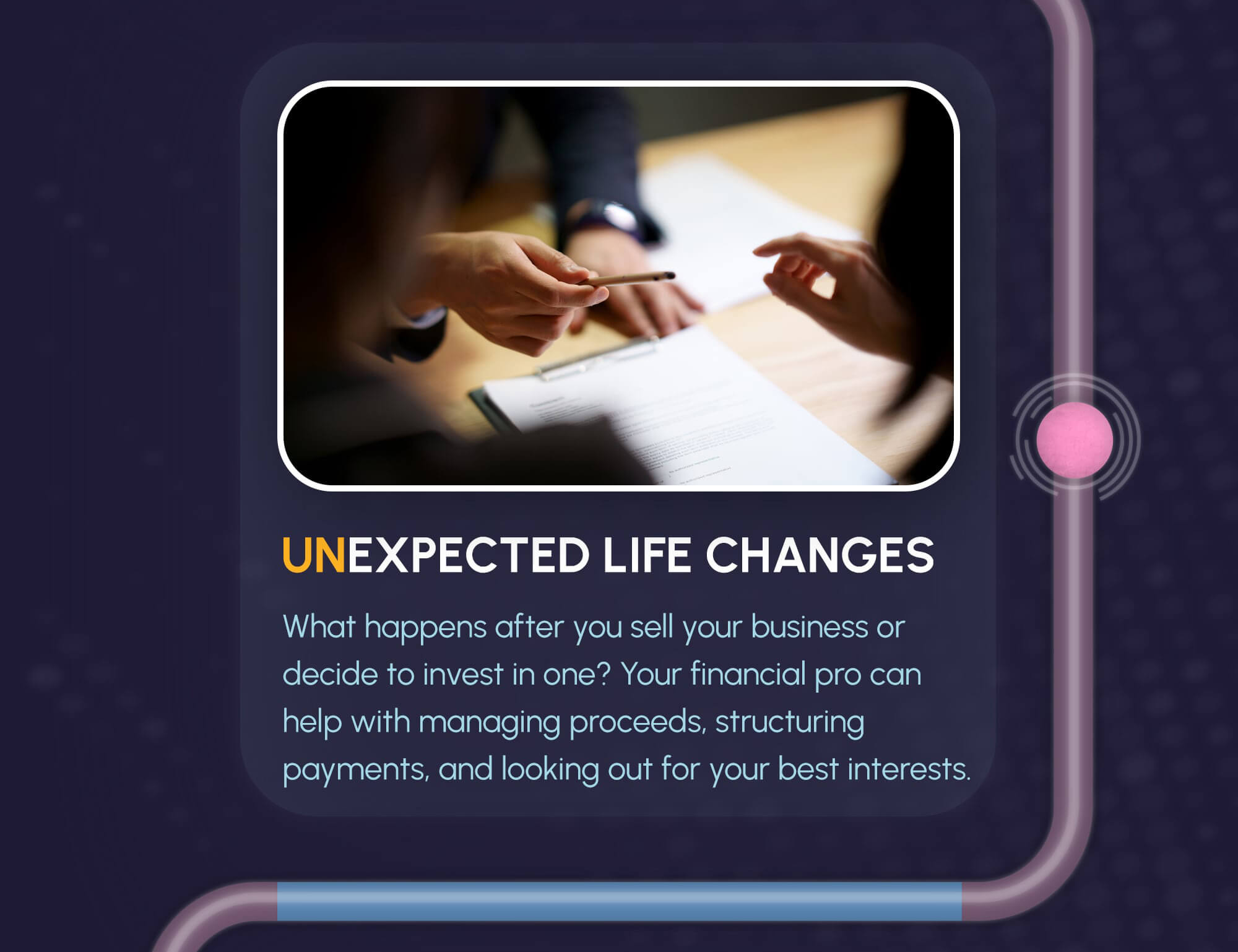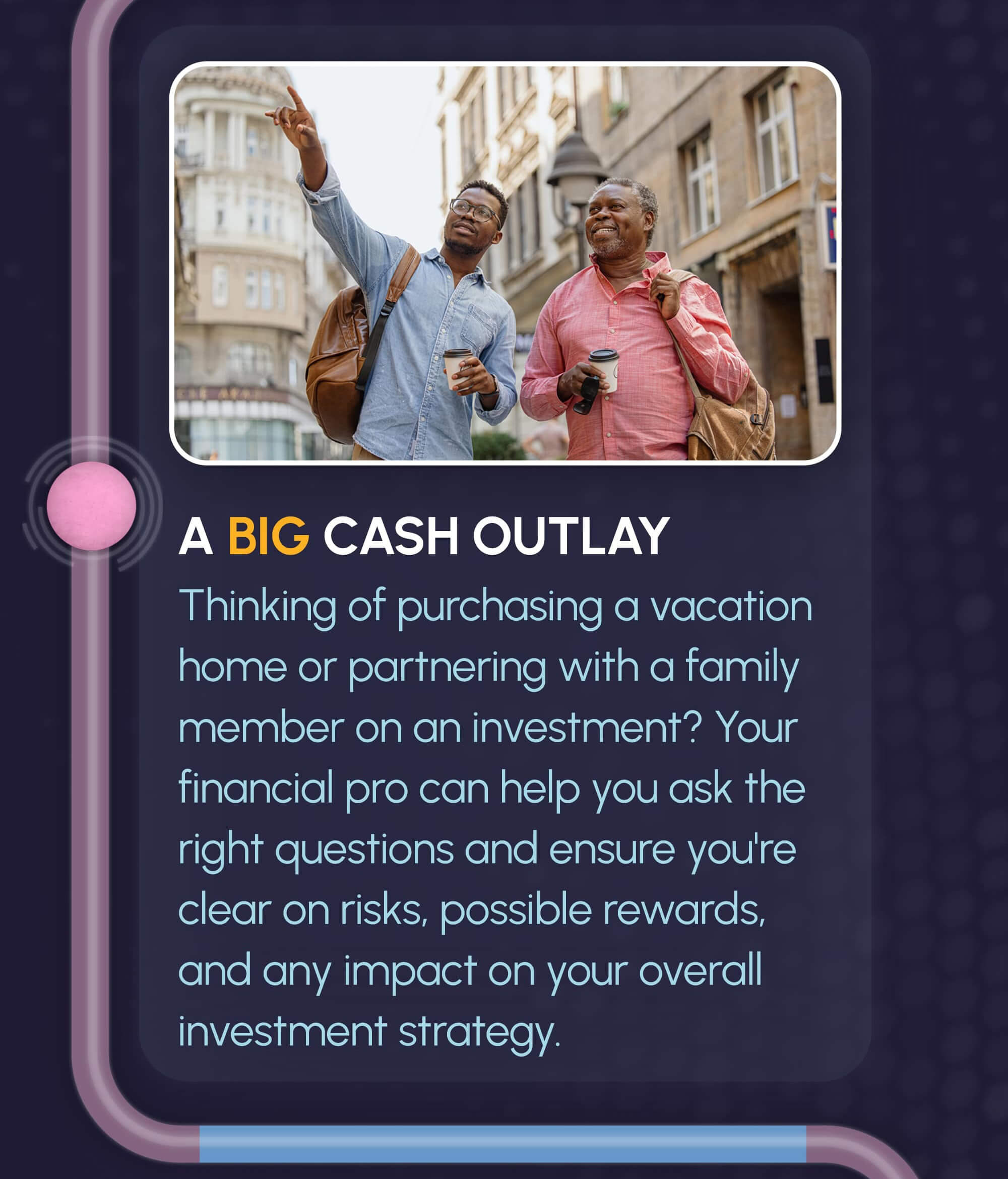 Related Content
Divorce is the second most stressful time in a person's life. Here's some tips to get through it.
The first National Women's Equality Day was in 1971. Women couldn't get credit cards in their own name back then. And if a woman became pregnant, she could be legally fired. Thankfully, a lot has changed, but some things haven't. Women still do not receive equal pay for equal work. The gap is roughly 20%1, and women continue to live longer than men, now by an average of seven years.
Your FICO score matters more than you may realize.