Bull & Bear Markets: A Timeline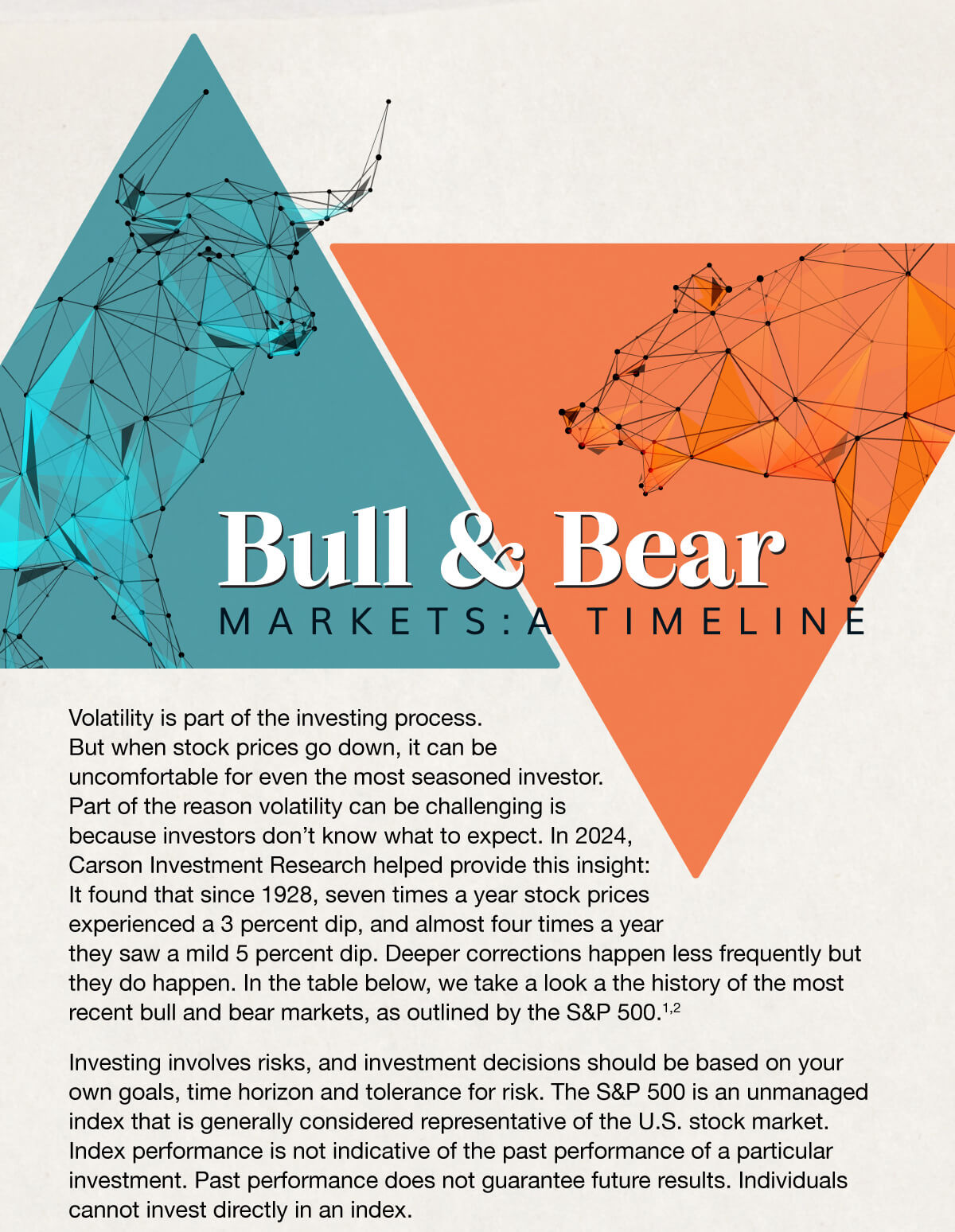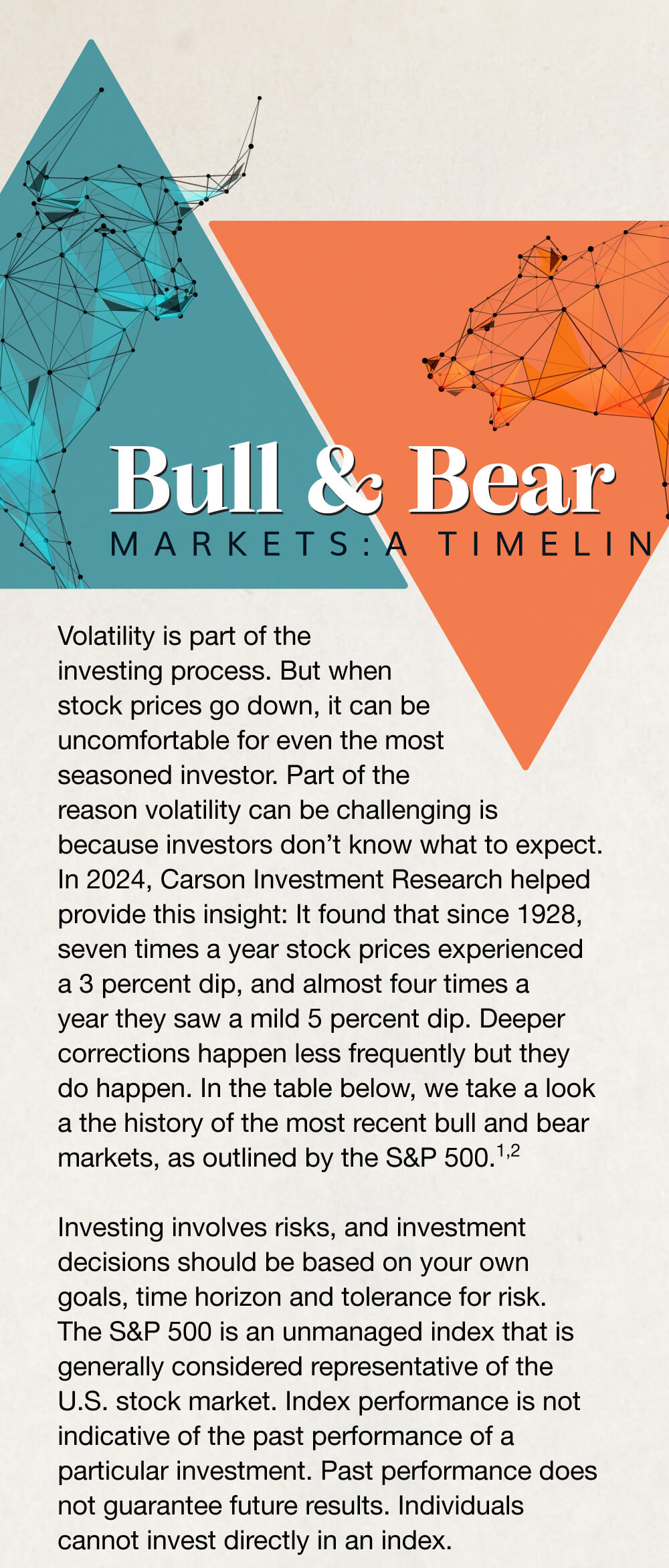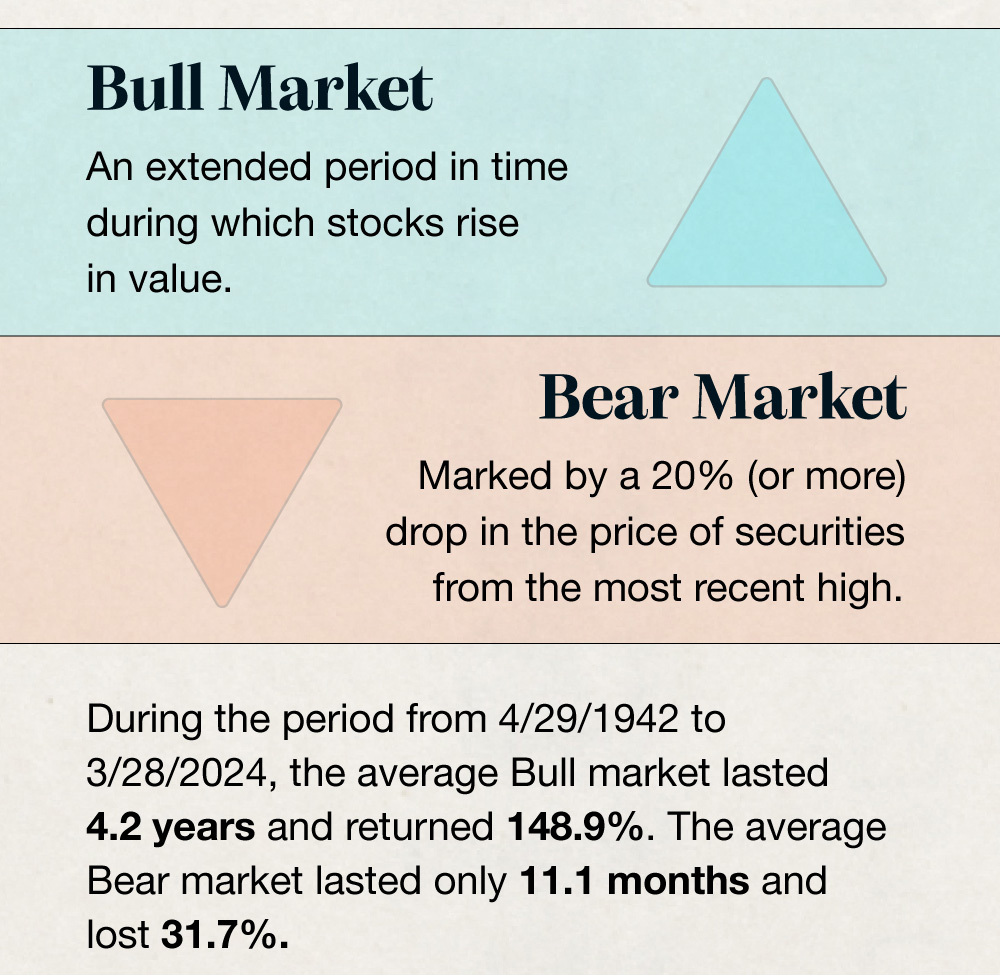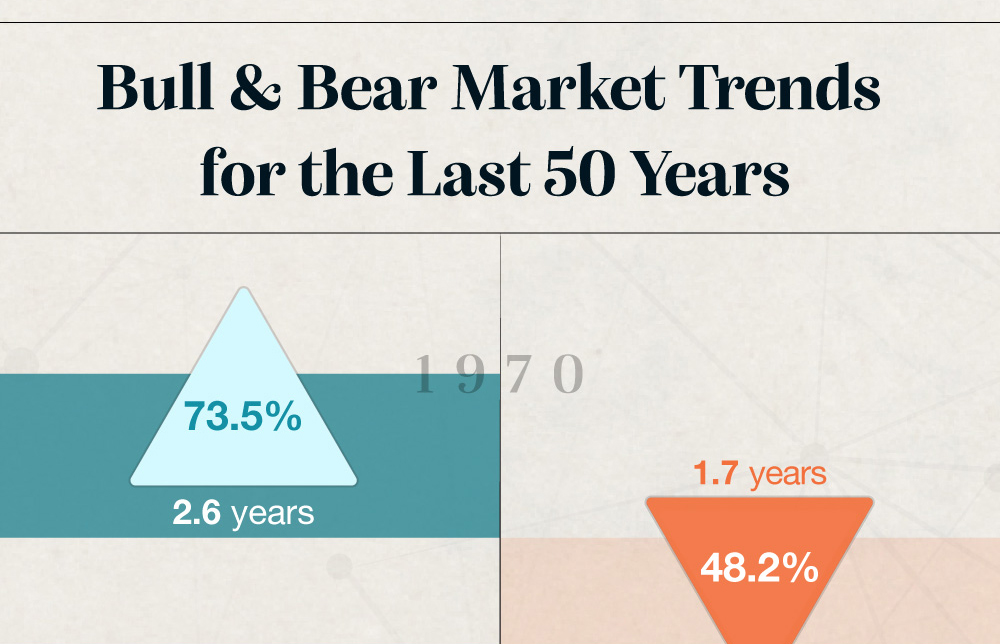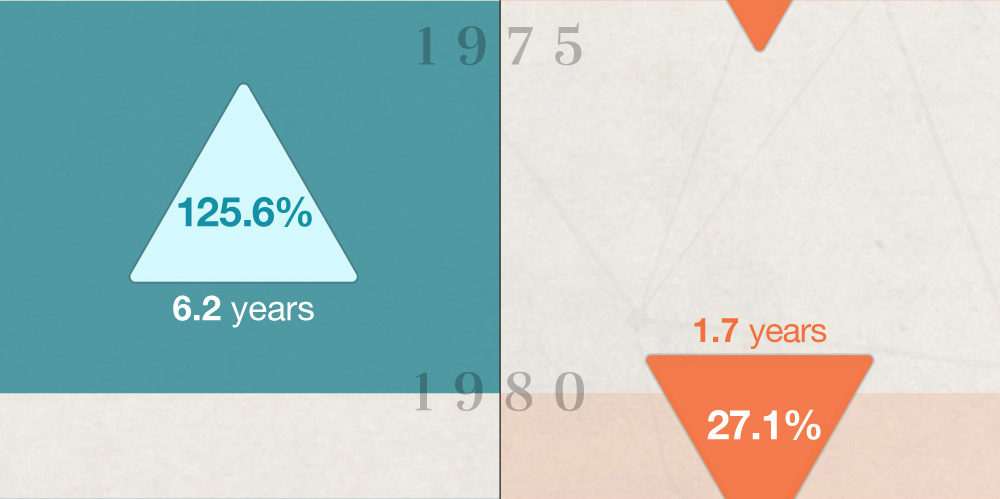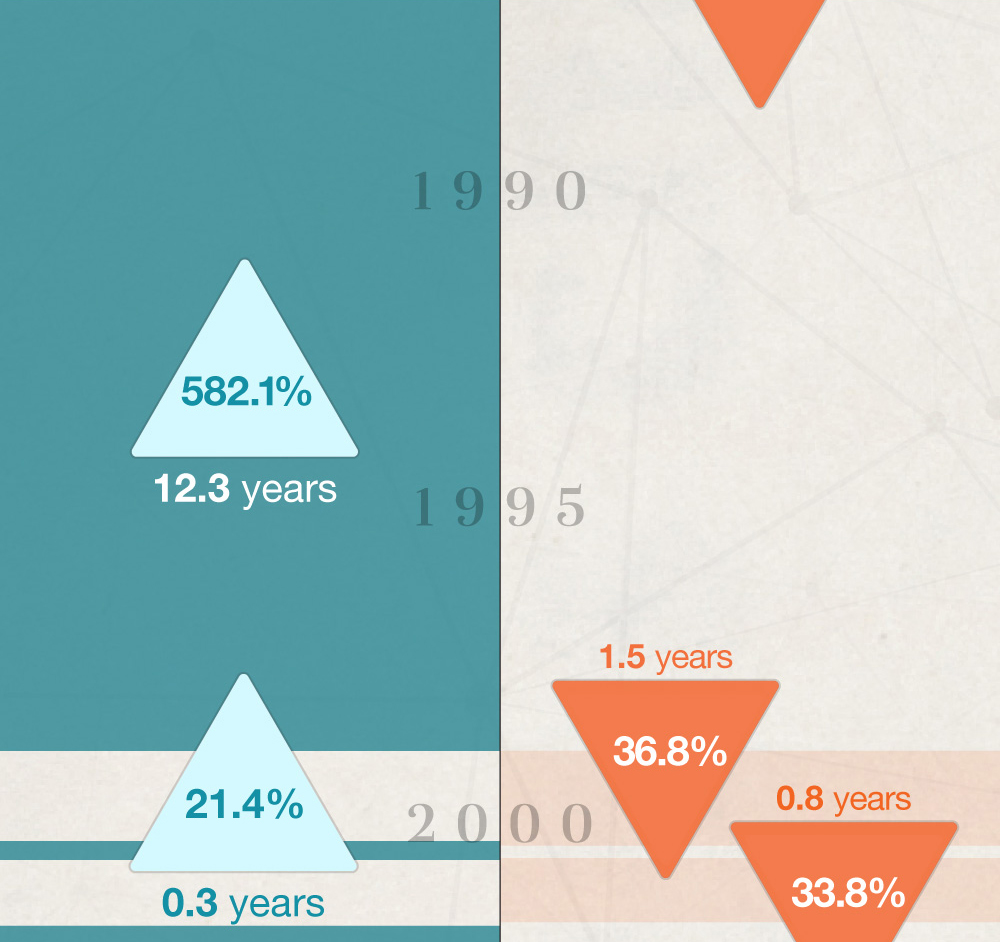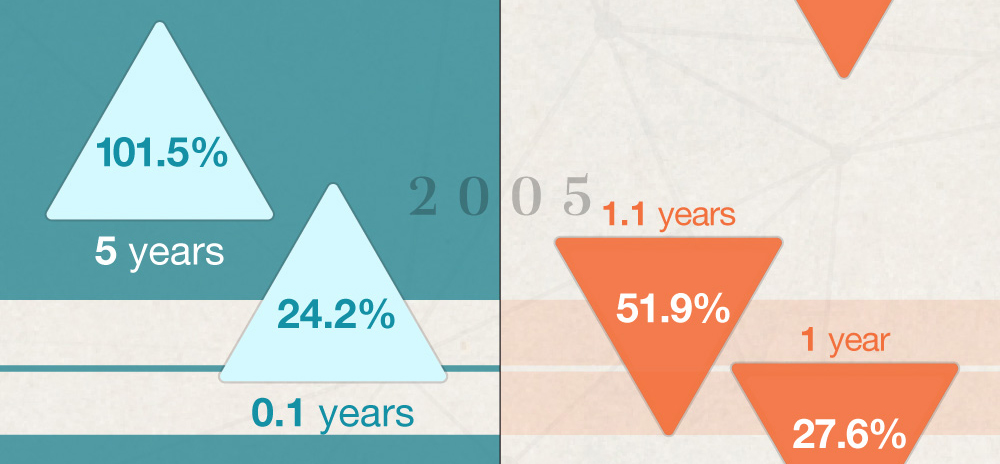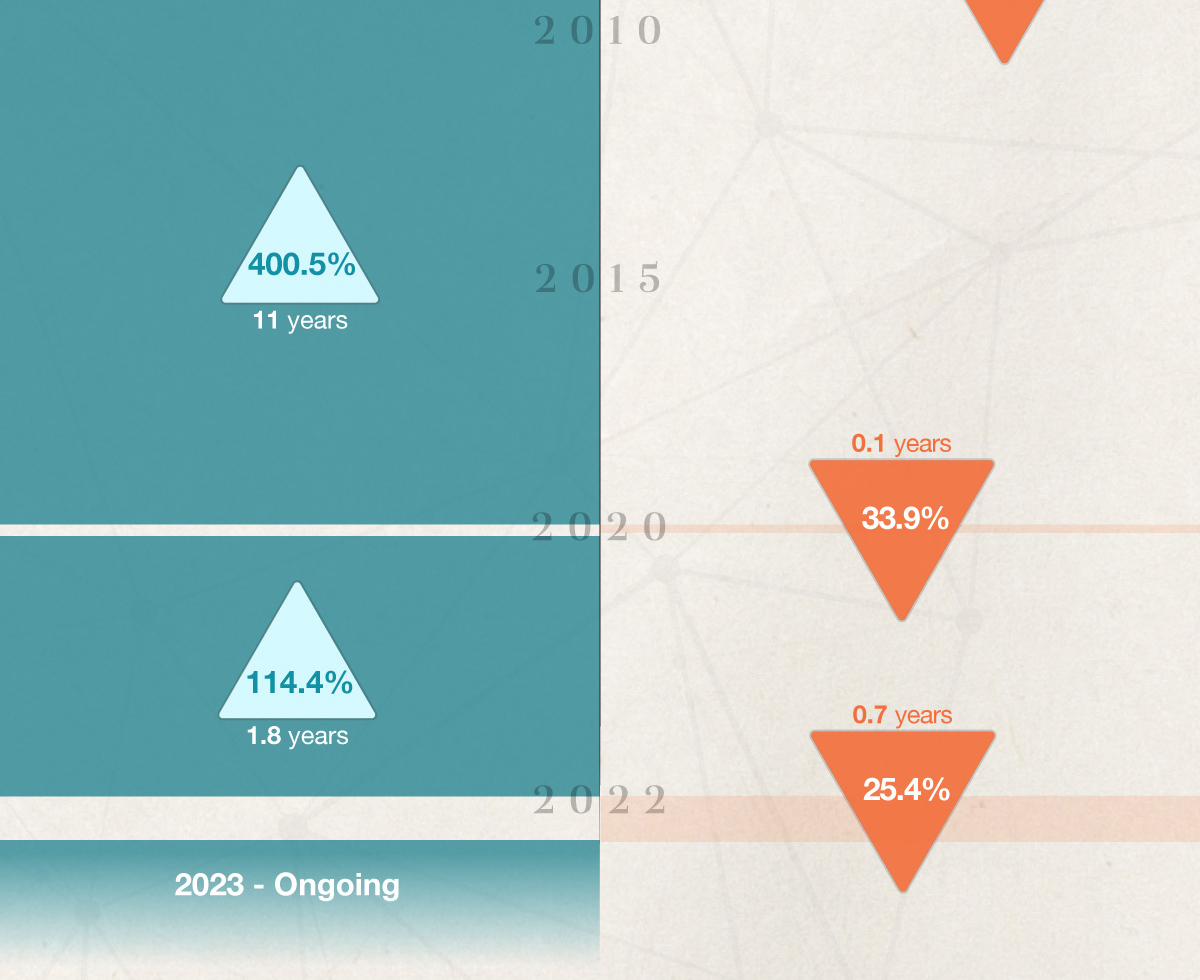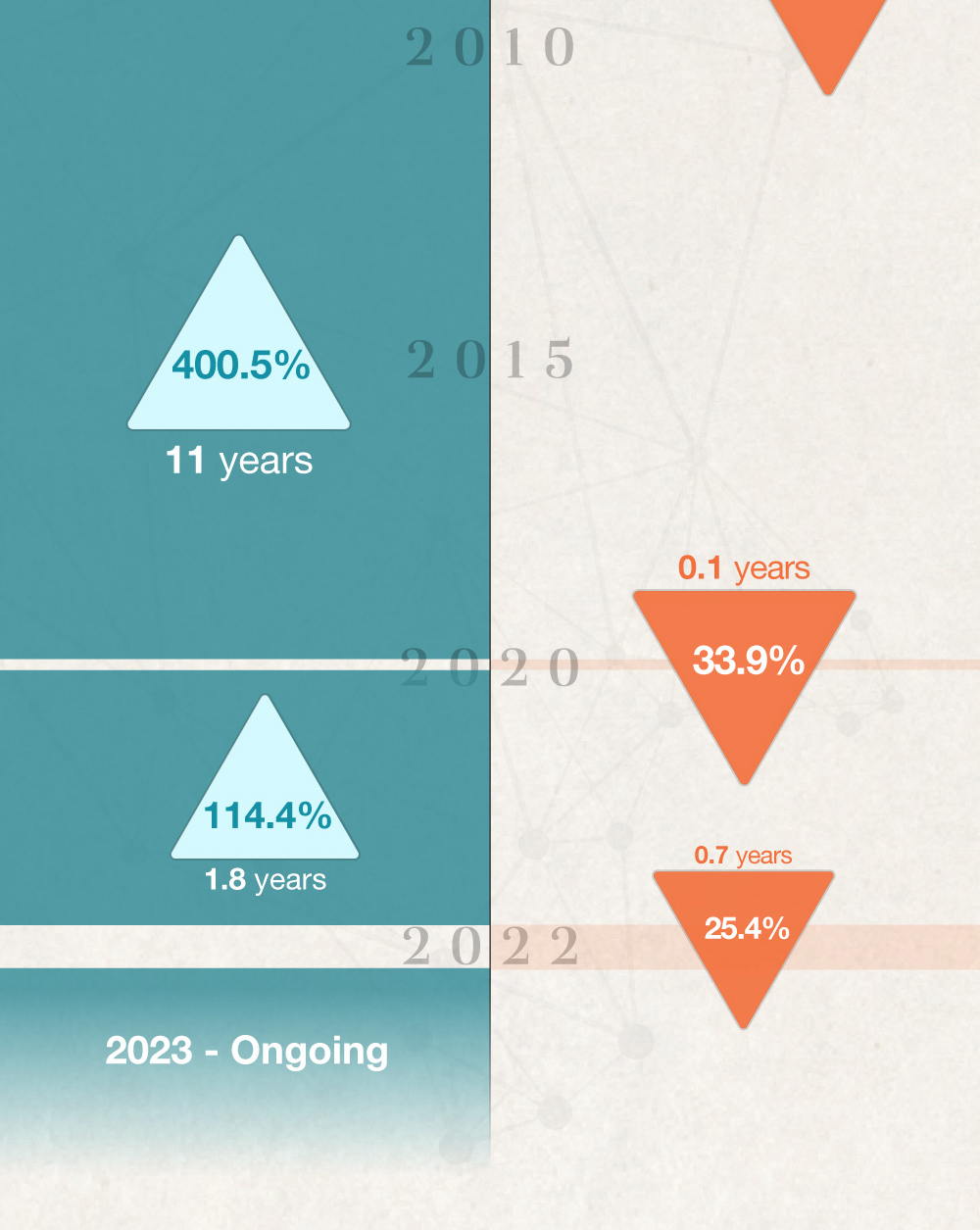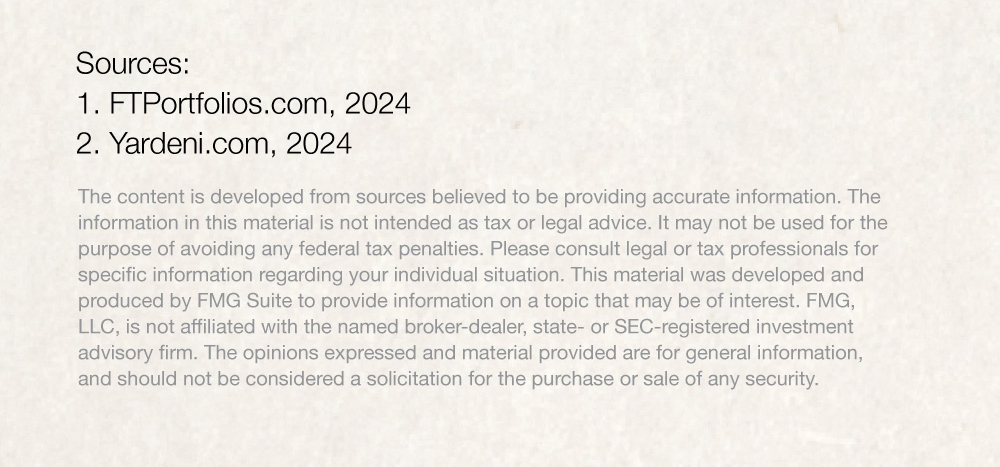 Related Content
A visit to the hospital can be painful, for both your body and your wallet. Don't let it be more painful than it has to be.
If you are concerned about inflation and expect short-term interest rates may increase, TIPS could be worth considering.
Understanding the types of extended care services—and what those services could cost—may be critical.